ACUE Discounts
NISOD member colleges that host regional credit-bearing seminars receive reduced registration rates for participating faculty to earn digital badges toward ACUE's Certificate in Effective Instruction. In addition, NISOD member colleges can partner with ACUE at preferred rates. Contact Edward Leach or Ashley Dowden for additional information.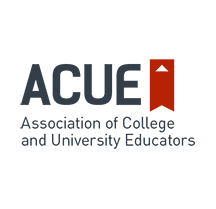 Best Practices for Teaching Online
Mountain View College (MVC) and the National Institute for Staff and Organizational Development (NISOD) are joining forces to design, develop and promote a nationally recognized professional development program that supports faculty and instructional initiatives. The first collaboration aims to incorporate universal standards into online teaching and learning while providing national recognition for faculty who successfully complete a series of openly accessible courses. The idea is to increase awareness of best practices at higher education institutions across the country and provide external recognition to online faculty at NISOD member institutions.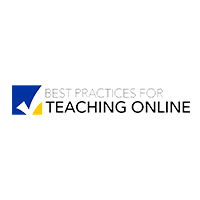 Diverse Job Board Discount
NISOD members receive a 10% discount off any purchase made through this job board by using the assigned code when checking out. NISOD members who do not know their assigned code can click here.