NISOD's Annual Fall Virtual Conference brings together full- and part-time faculty members, librarians, and student support services personnel to share best and promising practices that increase student success at community and technical colleges. This new convening provides a convenient opportunity for campus allies to thoroughly examine what it means to meet the needs of 21st-century students.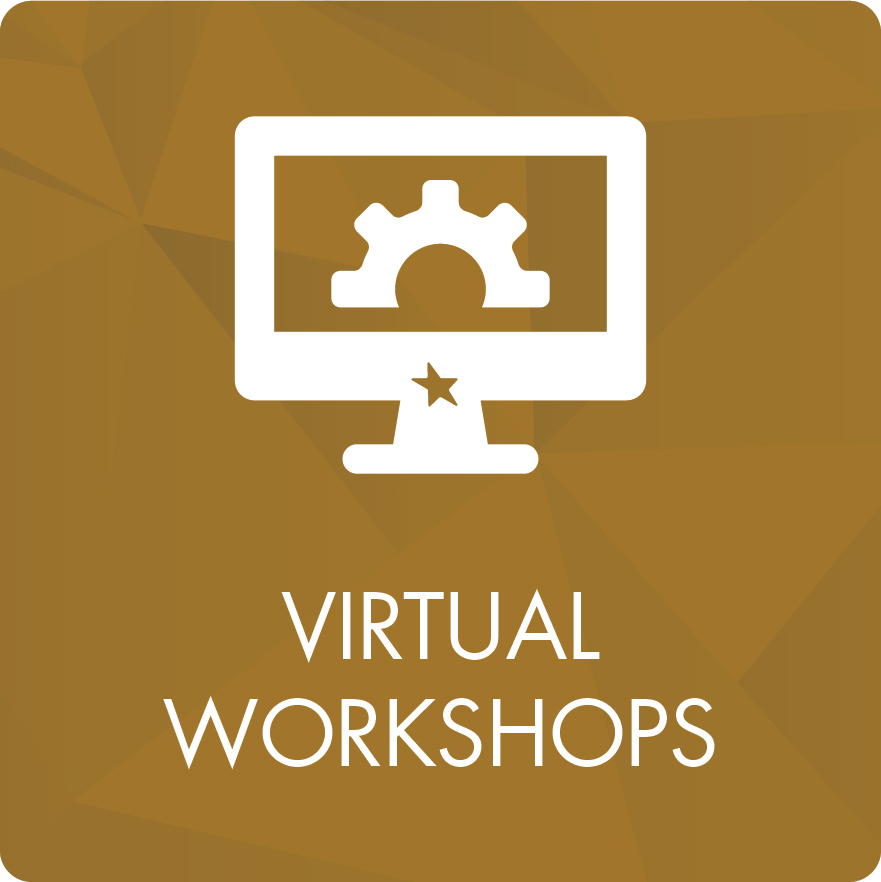 Virtual Workshops consist of one or more modules that provide opportunities for synchronous interactions between participants, the presenters, and the content in meaningful and fun ways. Prices vary based on your college's membership status, registration date, and the number of workshop modules.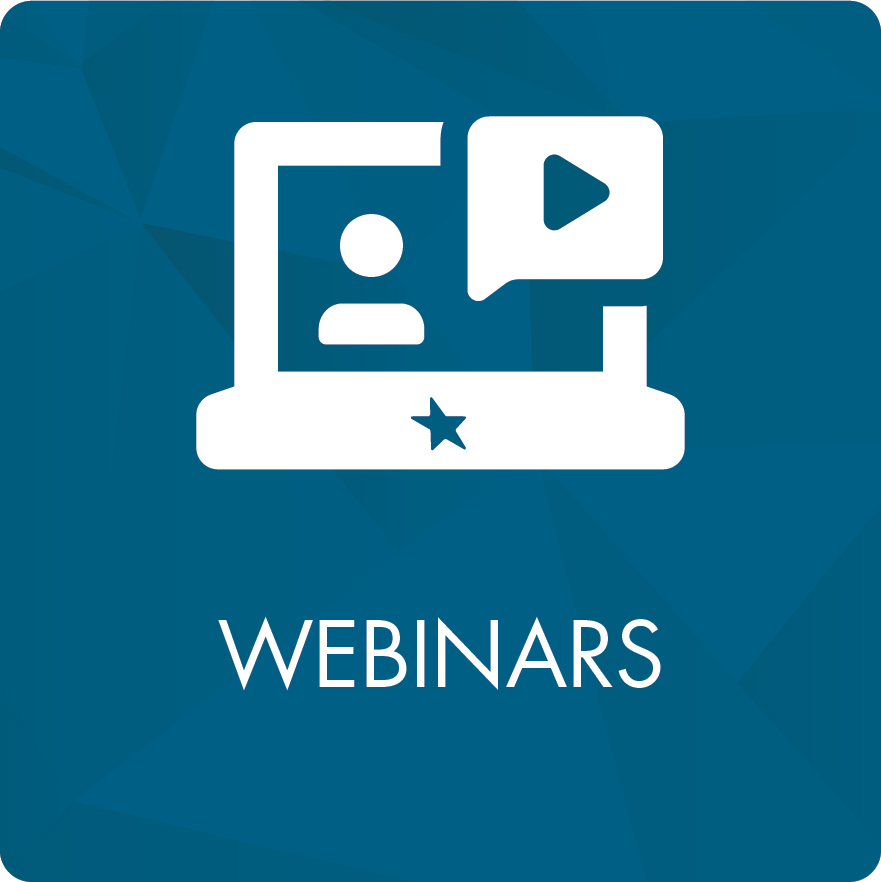 Webinars are scheduled each month and provide timely, learning-focused, and action-oriented objectives in 60 minutes! Webinars are free to members and $49 for non-members.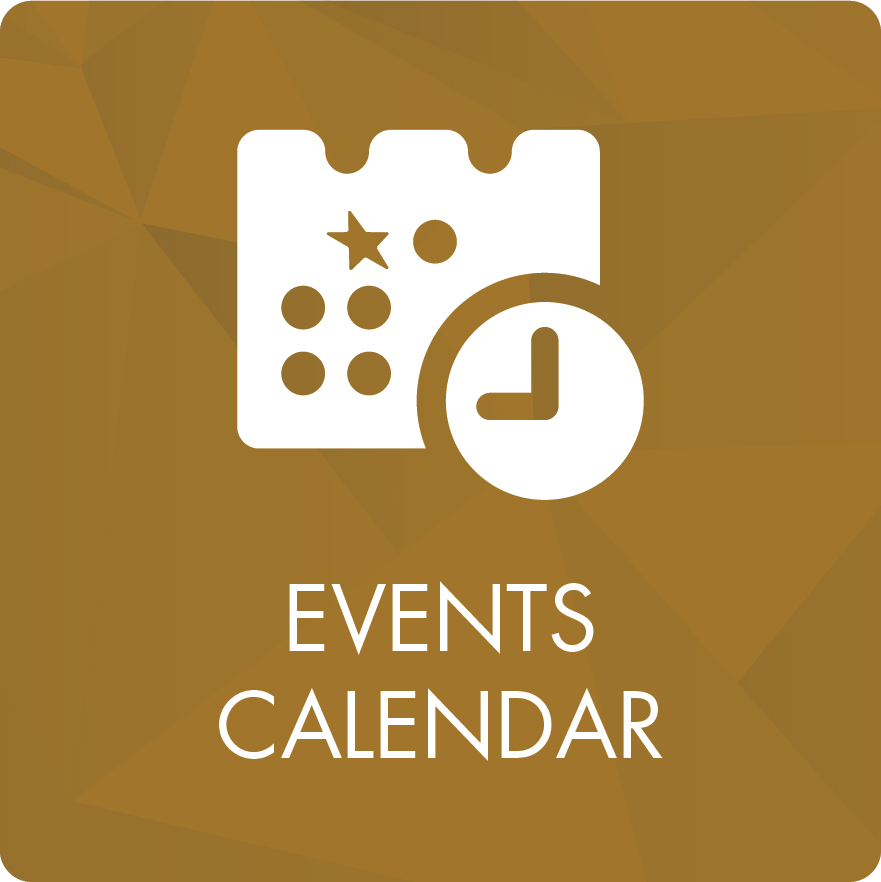 Check out our Events Calendar for a list of all upcoming virtual and face-to-face events.