NISOD's Virtual Events provide opportunities to learn from and engage with colleagues from community and technical colleges across the U.S. and beyond! Participants gain access to top-notch presentations from leaders in their field and the flexibility to return to the recorded presentations at any time.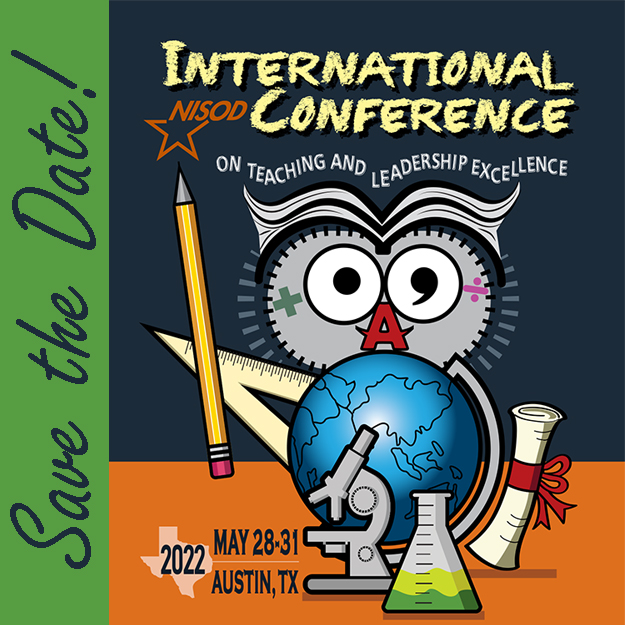 Annual Conference
NISOD's International Conference on Teaching and Leadership Excellence, to be held May 28-31, 2022, in Austin, Texas, is the definitive gathering of community and technical college educators passionate about teaching and learning. Over the years, NISOD's annual conference has provided faculty, administrators, and staff with the resources, ideas, and solutions that drive excellence in all areas of community and technical college campuses.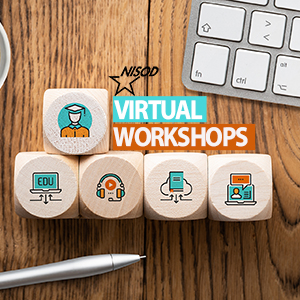 Virtual Workshops
Virtual Workshops consist of one or more modules that provide opportunities for synchronous interactions between participants, the presenters, and the content in meaningful and fun ways. Prices vary based on your college's membership status, registration date, and the number of workshop modules.
Check out
the currently scheduled workshops!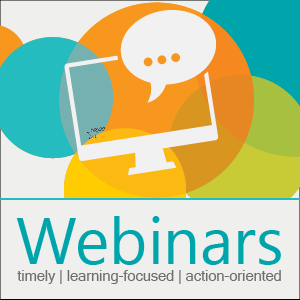 Webinars
Webinars are scheduled each month and provide timely, learning-focused, and action-oriented objectives in 60 minutes! Webinars are free to members and $25 for non-members.