Meet the staff who work hard to bring you the exceptional NISOD benefits and tools that promote teaching, learning, and leadership excellence! They share their thoughts regarding the future of NISOD, their favorite NISOD benefit, what they do when they aren't working, and their favorite spot to hang out in Austin, Texas.
Dr. Edward J Leach  
Executive Director
"Change or die" is an expression that's been around for a really long time. However, it's still as relevant as ever when it pertains to organizations such as NISOD. A failure to look to the future and change with the times will cause any organization to no longer remain relevant. I'm extremely proud of NISOD's staff who continuously analyze our member colleges' needs and take the steps necessary to address those opportunities. NISOD's future certainly looks bright as we look for new ways to help faculty, staff, and administrators at our member colleges learn, connect, and grow. Possibilities on the horizon for NISOD include credentialing options and other continuing education opportunities; allowing members to customize which of our benefits and information they receive, as well as how and when they receive them; and new partnerships with a variety of other entities that share NISOD's commitment to promoting and celebrating excellence in teaching, learning, and leadership at community and technical colleges.
My favorite NISOD benefit is our annual International Conference on Teaching and Leadership Excellence. It's such a powerful experience to see our community of educators come together every year to spend a few days learning from and with each other. Our conference is a nice mix of participants who have been returning to Austin for years, as well as first-time attendees. Not only do I get see longtime friends each year during the conference, but it's always fun to make new friends, as well as to see new friendships form among conference participants. I would be remiss if I didn't say how much I enjoy the Excellence Awards Dinner and Celebration, which is held in conjunction with the conference every year. During the dinner and celebration, faculty, administrators, and staff from member colleges from across North America receive their medallions, hear essays written by students who want to thank individuals who helped them reach their goals, and share the entire experience with family, friends, and colleagues. For many of the award recipients, being recognized, thanked, and honored in this manner is the first time they've ever received such profound acknowledgement and appreciation for the work they do. Needless to say, the dinner and celebration is a very moving occasion and a highlight of the conference every year.
Most readers might not be aware of this, but for my first four years with NISOD, I split time between Austin, Texas, where NISOD is located, and Phoenix, Arizona, where my wife, Susan, and I lived prior to me joining NISOD. Susan has a couple of businesses that she could not effectively manage from Austin. Therefore, for that and a handful of other reasons, we decided she would remain in Phoenix and I would do the "back and forth thing" until other arrangements could be made. I provide this context to say that when I'm not working, I'm enjoying the many amenities the Phoenix area has to offer. There are numerous hiking trails in the area; frequent music and art fairs and festivals; and a host of other outdoor activities in which Susan and I enjoy participating, especially in the fall, winter, and spring. (Yes, it gets a little warm in Phoenix during the summer!) You can also often find me at the movies, practicing yoga; or simply watching The Bachelor (or The Bachelorette), Dateline, 20/20, or 48 Hours; or a football game or some other sporting event, either in-person or televised, with Susan.
As noted above, I'm now living full time in Phoenix and returning to Austin on an as-needed-basis for meetings and other occasions. However, I recall having a few favorite hangout spots in Austin during my time there. One of my favorite spots was the Ann and Roy Butler Hike-and-Bike Trail at Lady Bird Lake. Lady Bird Lake is a river-like reservoir on the Colorado River. The trail runs, among other locations, alongside the lake/river and through downtown Austin, providing outstanding views of Austin's skyline, trees and other plant life, as well as the occasional animal. Austin being the "Live Music Capital of the World," it's probably no surprise that a music venue is also included on my list. The Elephant Room is a no-frills, sort of dive bar with great music that includes a mix of jazz and blues. It's not fancy, but it's a great place to visit if you're in the mood to listen and dance to good music.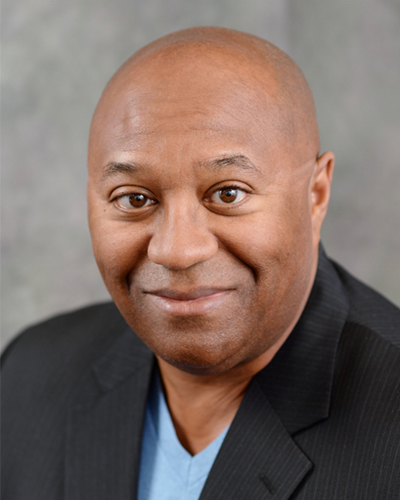 Sheryl Powell
Associate Director
My favorite NISOD benefit is the

Student Essay Contest

. I enjoy reading about how faculty, staff, or administrators at our member institutions can so positively impact a student's academic journey.

When I'm not in the office, I am usually doing something with my family. I have been married for nearly 25 years and have two daughters.

I enjoy hanging out at a local river or lake in the summer, which in Texas lasts for about 6-9 months! During the cooler months, I can often be found at an amusement park with my family.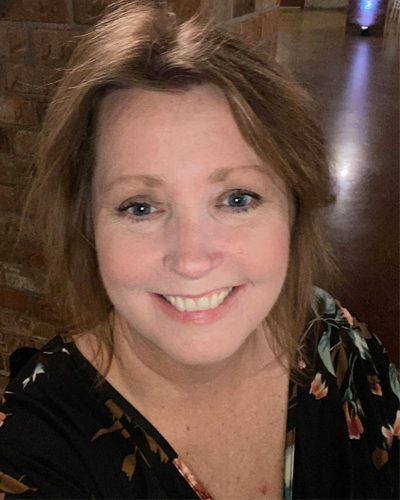 Cody Bowie
Publications and Communications Manager

My favorite member benefit is the Innovation Abstracts series. These bi-weekly articles, written by community college faculty members for community college faculty members, are an excellent resource for lesson plans, class activities, and innovative teaching ideas.
When I'm not in the office, you can find me exploring Austin, reading a great book, or cooking.
My current favorite spot in Austin is Flightpath Coffeehouse. It's a great place to meet up with friends or get some work done.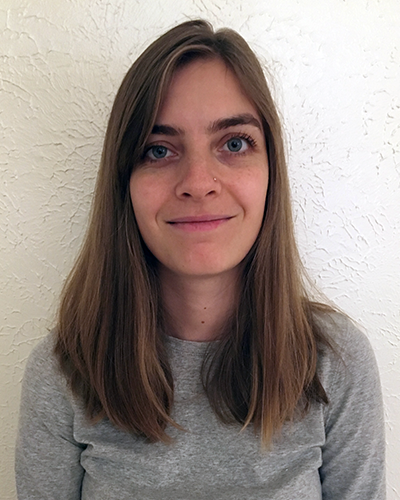 Raquel Mendoza
Education Programming Manager

My favorite NISOD benefit is the wide variety of virtual and face-to-face workshops that are offered. I firmly believe we are living in a very crucial and impactful time in education and having a variety of workshops offered to our members solidifies the importance and crucialness of student success.
When I'm not at the office, you can find me at home with my husband, my dog – Moo, and soon-to-be-newborn son enjoying our time together catching up on sleep (when we can), watching Marvel movies, and baking all the delicious treats! I also enjoy going out to live music shows at different venues around Austin.
My favorite hangout spot in Austin is wherever my friends and family are. Since I have lived here for 30 years, I'm fortunate to have all of my friends and family in the same city! I can be walking on Town Lake, trying a new coffee shop, listening to local music, or going to dinner as long as I'm with the people that I love!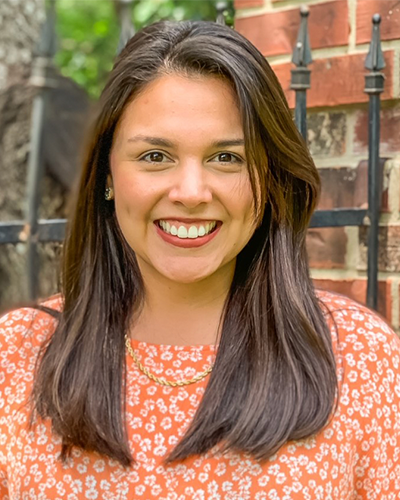 Shirley LaVergne
Membership and Partnerships Manager

F

a

v

or

ite NISOD benefit 

a

nd why? – It's difficult to select my favorite benefit because they're all so wonderful! Whether you prefer in-person or online professional development, we have choices for you! From our annual conference to regional workshops, from webinars to our publications, there are so many budget-friendly options with great faculty and timely topics.

Where c

a

n we find you when you're not 

a

t the office? – I love to hike and go birding, so likely you'll find me at one of the area parks or nature areas, with Inks Lake State Park being my favorite.

F

a

v

or

ite h

a

ngout spot in 

A

ustin? – Jack Allen's Restaurant is one of my faves, along with Z Tejas. Ymmm!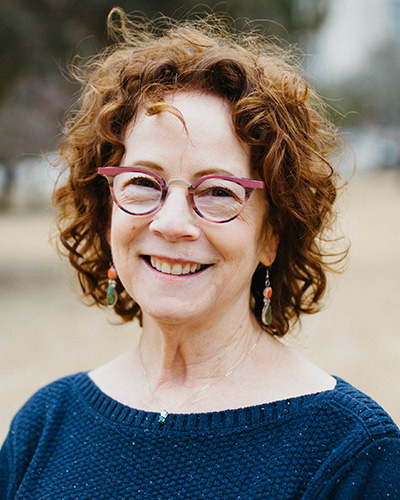 Kelley Berley
Accounting and Events

Where can we find you when you're not at the office? I'm a 'home-body' by nature.  Being at home with my husband and my 2 dogs – Jack, a corgi, and Kahlua, a chihuahua – makes my heart happy.
Favorite NISOD benefit and why? My favorite NISOD benefit is the wide array of workshops and seminars that we provide.  The topics are varied and enlightening and because we have many host-colleges located in different regions all over the US, there's bound to be a workshop/seminar coming to your area soon!
Favorite hangout spot in Austin? I love hanging out in my front yard watching the sun set over the hills.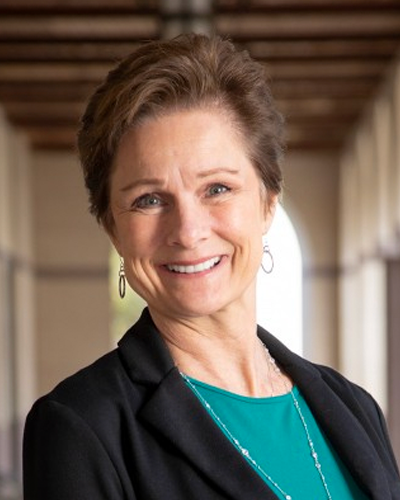 Michael Dobecka
Senior Information Technology Coordinator II
I believe the future looks great for NISOD. We have started to offer regional and campus workshops, will be introducing some new technology after this year's conference, and we continue to expand our benefits, all while keeping member colleges' dues low.
The Excellence Awards is my favorite NISOD benefit. All year we work toward the Excellence Awards Dinner and Celebration held in conjunction with NISOD's annual conference. It's very rewarding to see those outstanding educators honored for their hard work and dedication to their colleagues and communities.
When I'm not working, I'm usually spending time with my daughter or trying to find great Mexican food.
I think my favorite hangout spot is actually my backyard. I enjoy watching my dog chase squirrels, listening to the birds, and petting the occasional stray cat that visits to watch the sun set with me.