In Memoriam: Dr. Suanne Davis Roueche (1942-2017)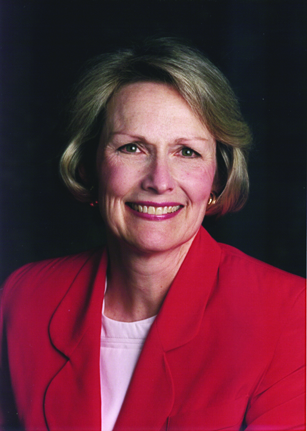 Suanne served as NISOD's director from 1985 to 2000. Under her brilliant leadership, NISOD's membership went from 50 institutions to 500, and attendance at the annual conference went from 152 participants to approximately 2,000 upon her retirement in 2000. As publications editor, Suanne disseminated Innovation Abstracts to approximately 100,000 weekly readers. After stepping down in 2000 as NISOD's director, Suanne continued to serve as NISOD's editor until 2012 and as a senior lecturer in the Department of Educational Administration.
From her days as a community college faculty member who famously tracked down wayward students in the hallways and dragged them to class, through her long tenure as NISOD's director, Suanne never stopped doing everything possible to serve faculty and students, especially students who have traditionally been underserved. Her impact on NISOD and the community college world will be long lasting.
Suanne graduated from North Texas State University with B.A. and M.A. degrees in English. She received her Ph.D. in educational administration from The University of Texas at Austin, in 1976. Her major program of work was completed in the Community College Leadership Program (CCLP) in the Department of Educational Administration. Prior to beginning her graduate work, Suanne taught for nine years at El Centro College (Dallas, Texas), developing and implementing a nationally recognized developmental studies writing program.