For community and technical colleges that want to make the most of their professional development dollars, NISOD provides budget-friendly, high-quality, and faculty-focused programs and resources. For nearly 40 years, NISOD's customer-focused approach has helped align our wide array of benefits with the needs of our members.
NISOD Benefits
Here are some of the benefits that NISOD provides to members and non-members.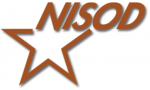 The NISOD Papers

The NISOD Papers is an occasional publication dedicated to topics of interest to community and technical college educators. 

Conference Registration is now open!
Registration for the 2016 NISOD Conference is now open!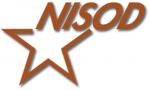 NISOD's Weekly Digest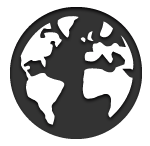 Members-Only
Click the login button below to access the members-only section.  
NISOD
---

NISOD members receive a 10% discount off any purchase made through this job board by using the assigned code when checking out.  NISOD members who do not know their assigned code can click here.
 Employers:  Register (Web-Only)  | Post Jobs | Print Ads 
 Job Seekers:  Submit Resume | Search Jobs