Created in 1978, the National Institute for Staff and Organizational Development (NISOD) is a consortium of community and technical colleges that share a philosophical commitment to support excellence in teaching, learning, and leadership. NISOD supports teaching and leadership by providing high-quality and timely professional development resources to our community and technical college members.
 
NISOD Benefits
Here are some of the benefits that NISOD provides to members and non-members.
Exhibitors and Sponsors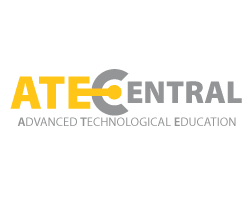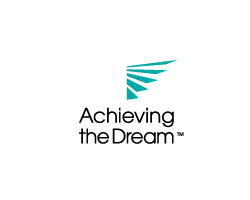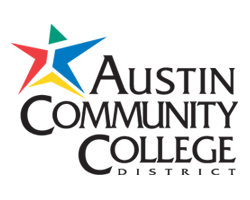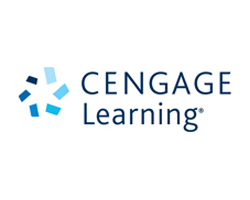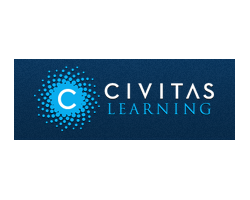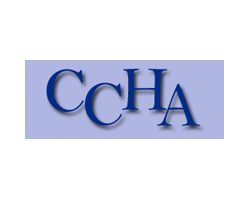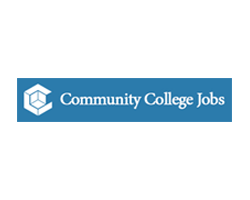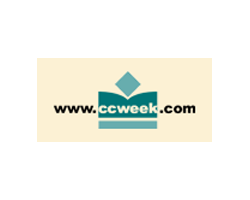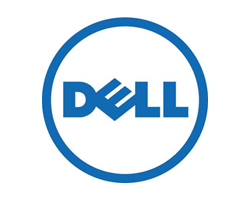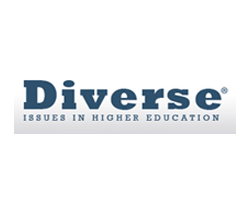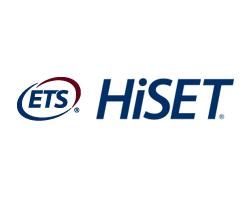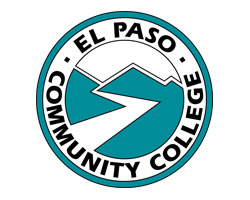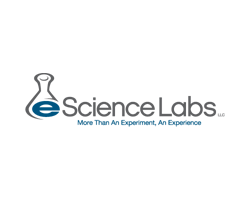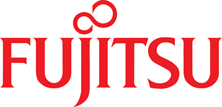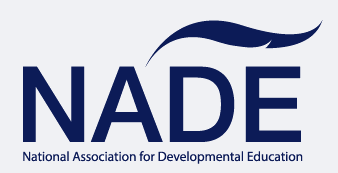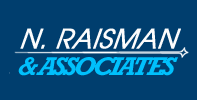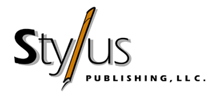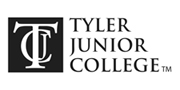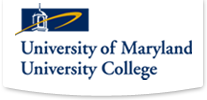 NISOD
---

NISOD members receive a 10% discount off any purchase made through this job board by using the assigned code when checking out.  NISOD members who do not know their assigned code can click here.
 Employers:  Register (Web-Only)  | Post Jobs | Print Ads 
 Job Seekers:  Submit Resume | Search Jobs