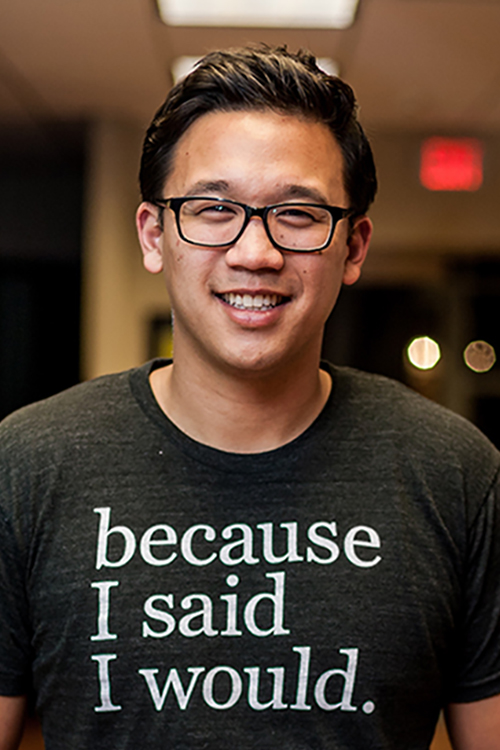 Alex Sheen
Alex Sheen is the founder of because I said I would, a social movement and nonprofit dedicated to bettering humanity through promises made and kept. Sparked by the loss of his father, Alex and his organization send "promise cards" to anyone anywhere in the world at no cost. Alex is someone who truly honors commitment. He once walked over 240 miles across the entire state of Ohio in 10 days to fulfill a promise.
Since his father's passing on September 4, 2012, because I said I would has sent over 4.47 million promise cards to over 150 countries. The promises written on these cards have made headlines around the world.
Alex's charitable projects and awareness campaigns have been featured on ABC World News with Diane Sawyer, CBS Nightly News, Fox News, CNN, The Today Show, Good Morning America, NPR, The Los Angeles Times, and most recently, Megyn Kelly TODAY. Alex has also been featured on the cover of Spirit Magazine, honored as a Steve Harvey "Harvey's Hero," and was the closing TED speaker at TEDxUtica and TEDxYouth@Austin.
Alex's efforts in social media were featured in BuzzFeed's "Most Important Viral Videos of 2013." Alex's posts have made the number one spot on the front page of Reddit.com over 10 times.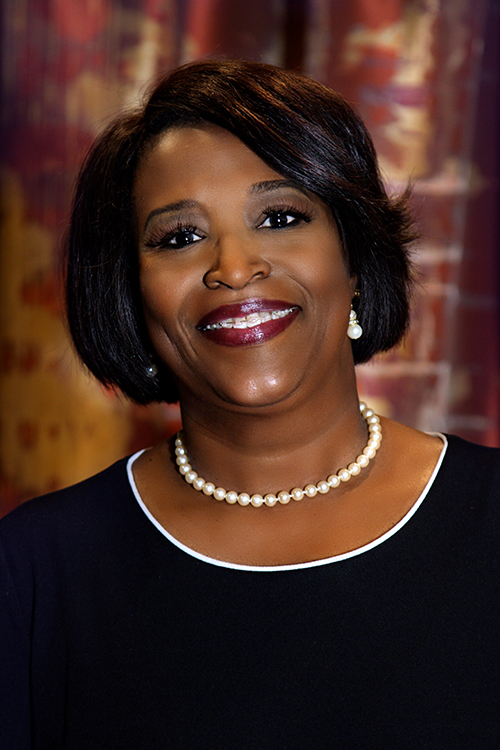 Dr. Tonjua Williams
Tonjua Williams, Ph.D., became St. Petersburg College's seventh president on July 3, 2017. A St. Petersburg, Florida native, Dr. Williams began her tenure with the college in 1986, rising through the ranks in a variety of academic and administrative roles.
Prior to becoming President, Dr. Williams was Senior Vice President for Student Services from 2013 to 2017. She has served in nearly every area of the college, including Provost, Associate Provost, Director of Special Programs, Program Coordinator, Academic Advisor, Recruiter, Senior Accounting Clerk, and Adjunct Faculty.
Dr. Williams earned a doctoral degree in Higher Education Administration from Barry University, a master's degree in Counselor Education from University of South Florida, and bachelor's degrees in Business Administration and Humanities from Clearwater Christian College.
In 2016, Dr. Williams was awarded the prestigious Aspen Presidential Fellowship for Community College Excellence, making her part of the inaugural class of the Aspen Presidential Fellows. She is a graduate of Leadership Tampa Bay, Leadership St. Petersburg, the Chancellor's Leadership Program, and the Executive Leadership Program at the University of Florida.
Dr. Williams has served in a number of leadership capacities and received numerous awards and recognitions, including:
Achieving the Dream Advisory Network Committee
State of Florida Performance-Based Incentive Program Review Committee
State of Florida Student Activities Committee
American Association of Community College's President's Round Table
Council for Student Affairs, Florida College System
National Council of Negro Women
Tampa Bay Business Journal, Businesswoman of the Year, Government/Nonprofit Category'
National Coalition of 100 Black Women, Passing the Torch Leadership Award for Education
Academy Preparatory School, Five Fabulous Females
Chamber of Commerce, Iconic Woman of the Year Finalist for Large Businesses
Junior Achievement, Educator of the Year