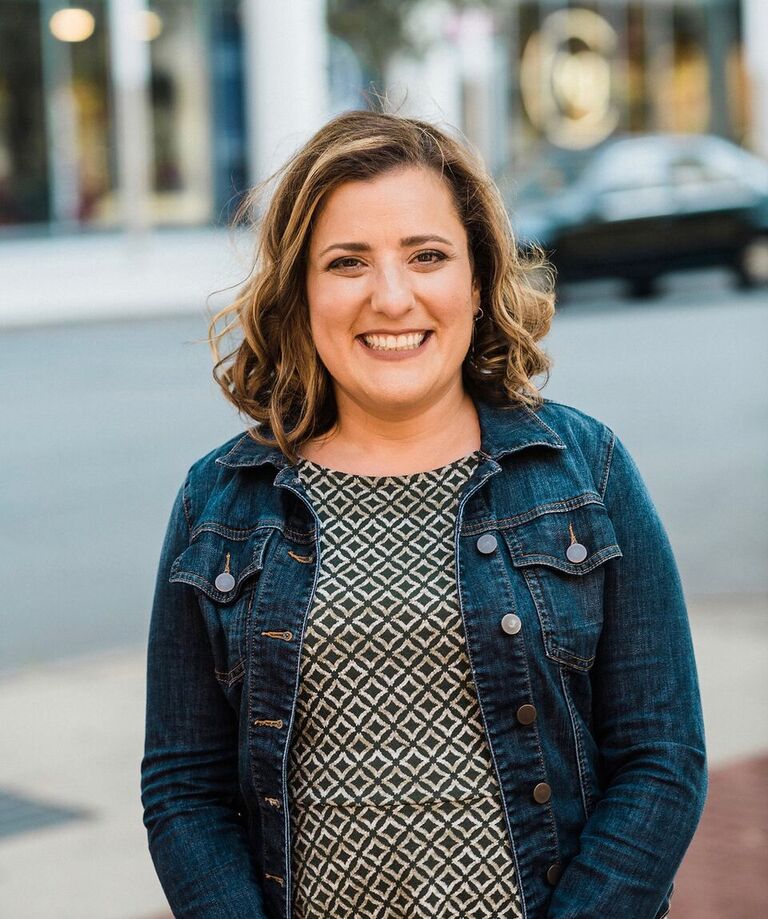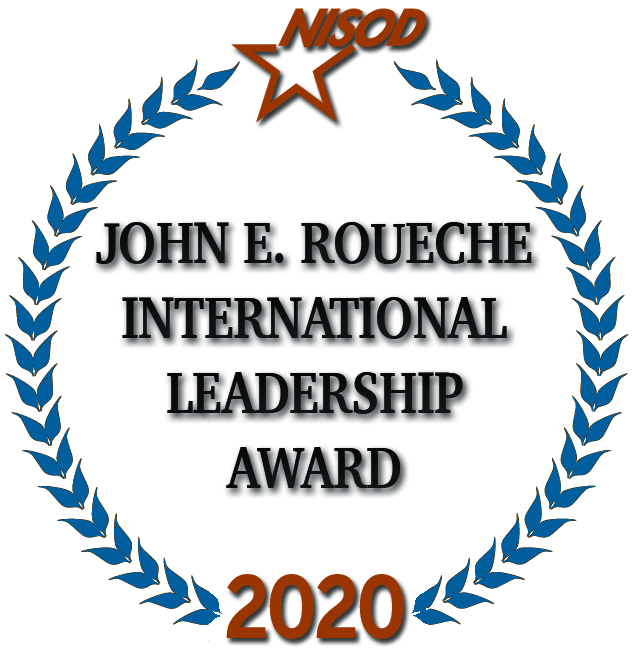 Sara Goldrick-Rab is a Professor of Higher Education Policy and Sociology at Temple University, and Founding Director of the Hope Center for College, Community, and Justice in Philadelphia. She is also the Chief Strategy Officer for Emergency Aid at Edquity, a student financial success and emergency aid company, and founded Believe in Students, a nonprofit distributing emergency aid.
Sara is best known for her innovative research on food and housing insecurity in higher education, which includes leading the four largest national studies on the subject, and for her work on making public higher education free. She is the recipient of the William T. Grant Foundation's Faculty Scholars Award, the American Educational Research Association's Early Career Award, and the Carnegie Fellowship. In 2016, POLITICO magazine named her one of the top 50 people shaping American politics and she is ranked 6th in the nation among education scholars according to Education Week. Her latest book, Paying the Price: College Costs, Financial Aid, and the Betrayal of the American Dream, won the 2018 Grawemeyer Award, and was featured on The Daily Show with Trevor Noah. The Chronicle of Higher Education calls Sara "a defender of impoverished students and a scholar of their struggles," an accurate description of her life's work.
Monday, 12:30 – 2:00 p.m. General Session Lunch
The John E. Roueche International Leadership Award honors John's service to The University of Texas at Austin and recognizes his role as the founder of NISOD four decades ago. Dr. Roueche also held the Sid Richardson Regents Chair and served as Director of the Community College Leadership Program for over four decades.
Retention in the Trenches
It seems that each new year brings about another program or strategy for increasing student retention—some of which work, and some of which don't. Faculty and staff grow tired of the "flavor of the month" and wonder what they can actually do to help students stay in school. Fortunately, there is much we can do to increase student retention. Research shows that the single most important factor in students' decision to drop out or stay in school is their learning experience inside and outside the classroom. That's not to discount other factors, some of which are significant and many of which we can address by other means. As faculty, staff, and administrators, we can make a real difference in students' lives—and in their current and future success—just by the way we do our jobs every day.
Tuesday, 11:45 a.m. – 1:00 p.m. General Session Lunch
Rob Jenkins is a writer, keynote speaker, workshop facilitator, leadership coach, and consultant. He holds certifications from the Chair Academy and The Center for Teacher Effectiveness and has worked with universities, colleges, schools, corporations, hospitals, and other organizations across the country. Rob is also an award-winning professor at Georgia State University Perimeter College, a Senior Fellow at the Academy for Advancing Leadership, and a founding member of The Retention Project.
As a regular contributor to The Chronicle of Higher Education and other publications, Rob has written extensively on leadership and management, professional communication, critical thinking, the higher education job market, free speech and academic freedom, teaching and learning, classroom management, and college completion. He is the author of five books, including Building a Career in America's Community Colleges, The 9 Virtues of Exceptional Leaders , Welcome to My Classroom, and Think Better, Write Better. Two more volumes in the 9 Virtues franchise–a comprehensive study guide and a short book of reflections on the virtues–are scheduled to be released in the fall of 2019.
Rob and his wife Bonnie have four adult children and four grandchildren–so far.
The Suanne Davis Roueche Distinguished Lecturer Award is named for Suanne Davis Roueche, who served as NISOD's director for nearly 20 years.