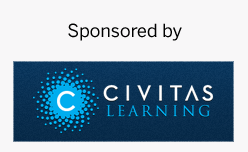 The Administrator Series is a one-day leadership event that takes place on Monday, May 29, 2017, in conjunction with NISOD's International Conference on Teaching and Leadership Excellence.
Recognizing that the development and availability of well-prepared leaders is vital to the continued success of community and technical colleges and their students, the Administrator Series is designed to deliver content and activities that ensure executive leaders connect with each other and national thought leaders to address important issues facing today's high-level administrators.
Administrator Series participants can expect:
Insightful, inspiring, and thought-provoking discussions about challenges facing leaders of community and technical colleges across every geography, type, and size;
Valuable connections through networking activities involving executive-level participants; and
Actionable guidance from experts across a variety of topics.
Participation is complimentary and exclusive to executive leaders who are registered for the conference. We look forward to having you join us in our continuing efforts to connect, inspire, and educate community and technical college executive leaders. Space is limited, and we expect interest in the Administrator Series to exceed capacity again this year.
9:00 – 10:00 AM
Survive, Adapt, Thrive: Strategies for Navigating Change in Higher Education
This session engages participants in examining the nature of change in their own organizations through the lens of a variety of metaphors of change in the wilderness. A higher education leader and a professional adventurer (one of less than 300 persons worldwide to climb the highest points on each continent) share lessons learned about how to survive, adapt, and thrive in order to apply those lessons to the challenges facing the changing higher education landscape.
Steve Camkin, Founder, Three Peaks Consulting; Barbara Mink, Chair, Austin Community College District Board and Graduate Professor, Fielding Graduate University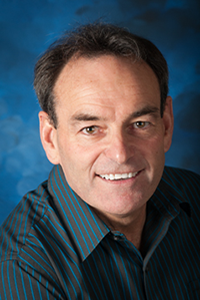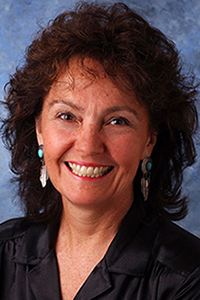 10:15 – 11:15 AM
Looking, Learning, and Leading: On the Next-Generation Leadership Academy
The goals for higher education today are already big, and growing. From deeper learning to increased relevance and employability to improved access, success, and equity outcomes for striving students, there are not many institutions, regions, states, or nations setting the education bar low. As policy, practice, tool, and technology innovation against these outcomes continues, what is also growing is the need for the continuing development of skill sets in educators—at all levels—to help lead education forward. Civitas Learning developed the Next Generation Leadership Academy to help its partners build out the skill sets of looking, learning, and leading in their institutions. One of their Pioneer Partners, Lone Star College, helped pilot the program and they are already seeing powerful outcomes. Representatives from Civitas Learning and Lone Star College share lessons learned as this interesting next-generation leadership work takes shape.
Mark Milliron, Co-Founder and Chief Learning Officer, Civitas Learning; Gerald Napoles, President, Lone Star College-North Harris; Gerardo de los Santos, Senior Fellow, Civitas Learning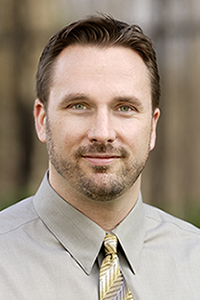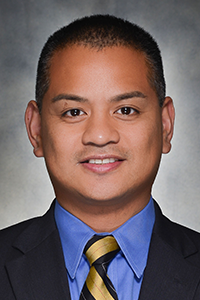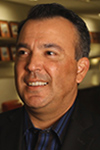 11:30 AM – 12:30 PM
Leading With an Entrepreneurial Mindset: Part 1
An entrepreneurial mindset has become essential for individual and organizational success in today's rapidly changing, highly complex world. An entrepreneurial mindset cultivates curiosity and creativity, critical thinking and complex problem solving, and collaboration—skills that drive entrepreneurial and organizational success. Moreover, an entrepreneurial mindset can empower leaders by exposing new opportunities, igniting ambition, and fostering innovation in highly ambiguous, resource-constrained environments.
Gary Schoeniger, Founder and CEO, Entrepreneurial Learning Initiative and Co-Author, Who Owns the Ice House? Eight Life Lessons From an Unlikely Entrepreneur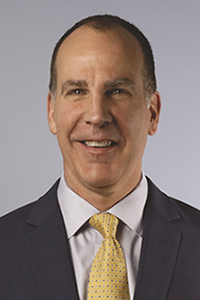 2:30 – 3:30 PM
Leading With an Entrepreneurial Mindset: Part 2
During this session, participants hear from an entrepreneurial leader who shares how an entrepreneurial mindset has been applied to leadership issues at a community college. The session reinforces the concepts behind the entrepreneurial mindset as practiced in the classroom and in leadership positions. Participants discuss how an entrepreneurial mindset can be cultivated within organizations to drive employee and student engagement.
Nancee Sorenson, President, Brandon Campus, Hillsborough Community College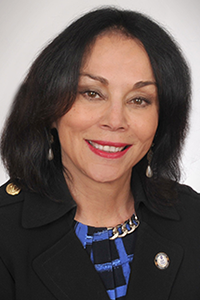 3:45 – 4:45 PM
Generational Higher-Education Strategies: Creating the Comprehensive Culture
Chuck Underwood's opening keynote will have focused upon managing the multigenerational classroom. During this session, designed specifically for upper- and middle-level administrators, Underwood presents Generational Higher-Education Strategies, including marketing; student recruitment; alumni, community, and legislative relations; fundraising and development; and more.
Chuck Underwood, Founder/Principal, The Generational Imperative, Inc.