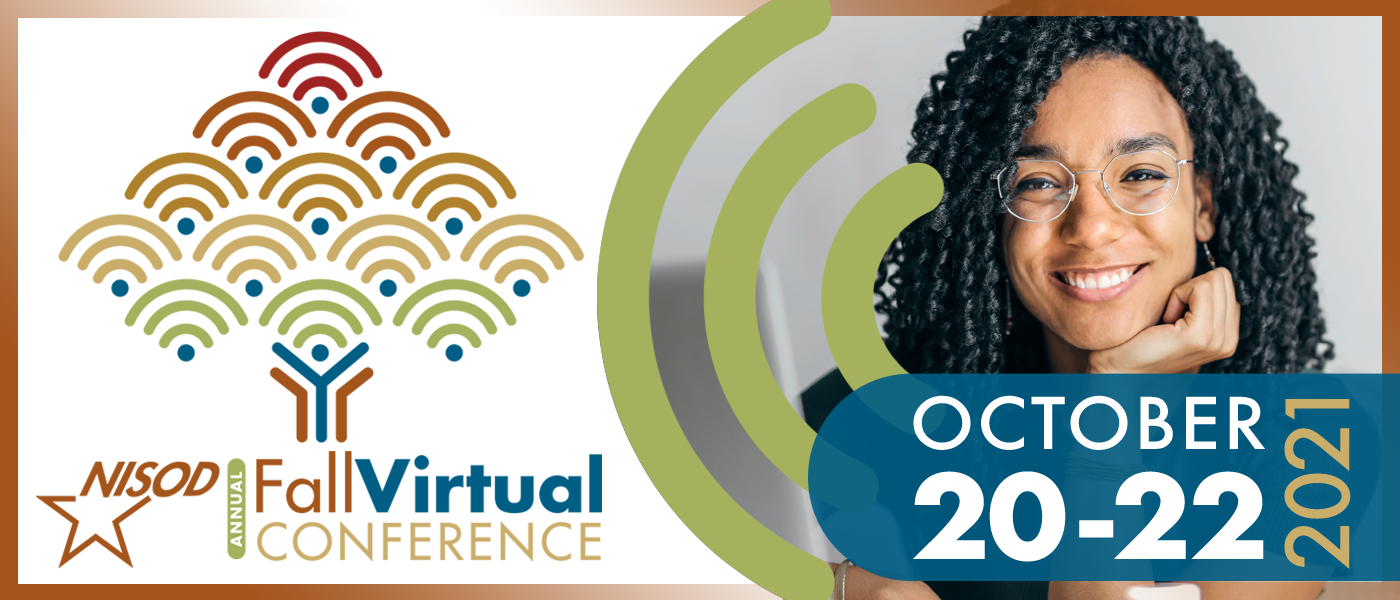 CALL FOR PRESENTATIONS – CLOSED
Do you have an innovative practice or cutting-edge research you want to share with your colleagues from around the world? The Call for Presentations for the 2021 Fall Virtual Conference is open. You are invited to submit a presentation proposal that focuses on best and promising practices that increase student success at community and technical colleges.
WHY PRESENT
Amazing professional development opportunity.
Collaborate with experts in the field.
Presenters receive a conference registration discount.
Receive recognition for and feedback about your practice or program.
Expand your professional portfolio.
Be part of a dynamic community committed to student success.
PRESENTATION TYPES
Live Session: The Live Session format is 50 minutes, including time for Q&A. Presenters will present their presentation live through Zoom. Each room will have a moderator who will track questions from participants via the chat and pose those questions to the presenters at the end of the presentation.
Pre-Recorded Session: Pre-Recorded Sessions should be between 30-60 minutes and will be available on demand throughout and after the conference. These presentations do not require the presenter(s) to be in attendance at the conference. The presenter(s) are responsible for recording, editing, and submitting their presentation to NISOD by October 8, 2021.
CONFERENCE TRACKS
Equity, Diversity, Inclusion, and Justice  

 

Online, Face-to-Face, and Hybrid Teaching and Learning  

 

Student Services, Support, and Success 
CONFERENCE PLATFORM
All conference sessions will take place in Zoom Webinar.
PRESENTER REGISTRATION
Presenters doing live presentations must register and pay the Individual Registration fee or register as part of an Institutional Registration. A discount of $100 will apply to Individual Registrations received by October 1. After October 1, a $50 discount will apply.
SUBMISSION CRITERIA
To present at the NISOD's annual conference, you must:
Be employed by a community college, technical college, or not-for-profit organization or university, or
Be a conference sponsor.
2021 Deadlines
September 3, 2021
Deadline to submit proposal.
September 17, 2021
Presenters notified about proposal selections.
September 24, 2021
Presenter agreement forms due back to NISOD.
October 1, 2021
Presenters notified by email when their sessions are scheduled.
October 8, 2021
Pre-recorded presentations due.
October 20-22, 2021
2021 Annual Fall Virtual Conference