PRESS RELEASE: 2022 Annual Fall Virtual Conference Gives Community and Technical College Educators Opportunity for Growth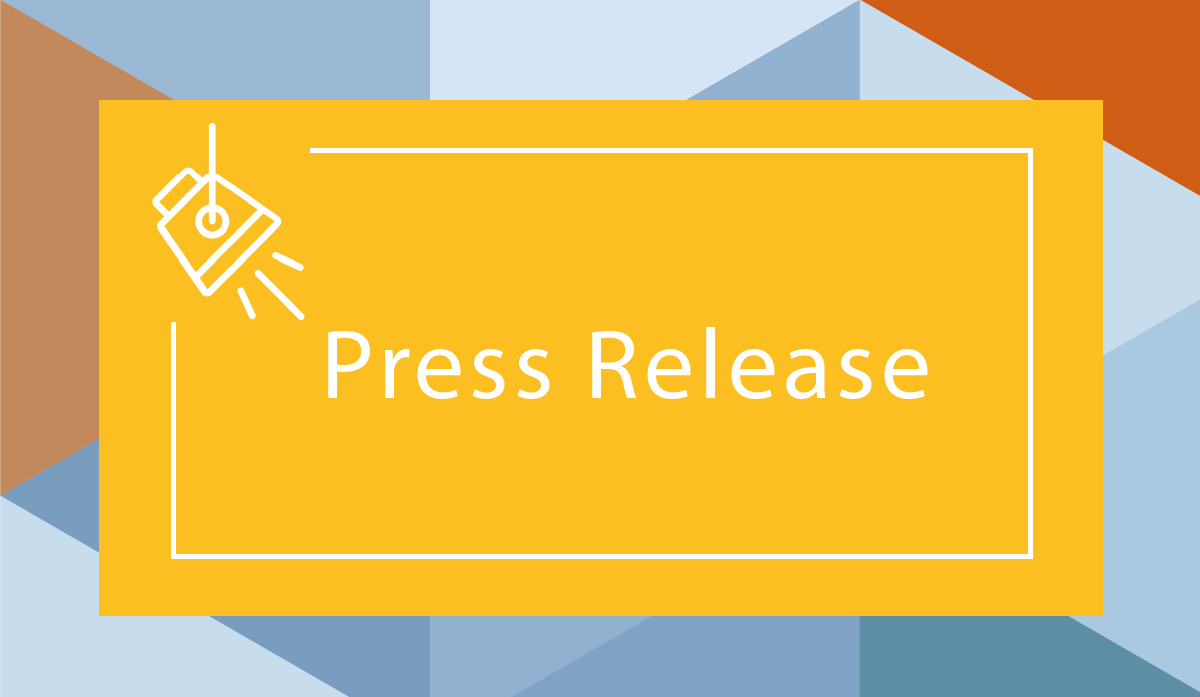 For Immediate Release
2022 Annual Fall Virtual Conference Gives Community and Technical College Educators Opportunity for Growth
Austin, Texas—November 18, 2022—From October 19-21, the National Institute for Staff and Organizational Development (NISOD) hosted more than 1,000 community and technical college faculty, administrators, and staff at its 2022 Annual Fall Virtual Conference.
Held via Zoom, the conference offered more than 60 live sessions, 20 pre-recorded sessions, and three keynote addresses, with topics including increasing inclusivity in the classroom, the importance of including soft skills in curricula, creating a librarian liaison initiative, and much more. As in previous years, colleges had the opportunity to purchase an Institutional Registration for the conference. Participants from colleges that purchased an Institutional Registration were able to register for the conference free of charge and now have access to the archived sessions for six months. This year, 45 colleges elected to purchase an Institutional Registration! "We bought an Institutional Registration and encouraged all of our faculty to register for the conference," said one attendee. "This way, they will be able to review the sessions later this year at their convenience."
Keynote Speakers
NISOD's 2022 conference keynote speakers offered new perspectives on inclusivity, microaggressions, and finding your "why," much to overwhelming audience acclaim. On October 19, Dr. Cynthia Ganote presented her keynote address "Meeting Microaggressions With Microresistance: Empowering Tools for Addressing Hurtful Words in the Classroom." On October 20, keynote speaker Eva Medilek led a general session entitled "Creating Inclusive Environments: Communications Skills to Overcome Barriers of Assumption." To wrap up the conference on October 21, Donnell King presented "Find Your Three-Year-Old Why." Each keynote address was well-attended and inspired robust conversations in the chat.
"It was empowering," said an attendee. "Amidst current institutional changes, NISOD supplied me with tools to feel empowered again."
NISOD's 45th International Conference on Teaching and Leadership Excellence will be held May 27-30, 2023, at the JW Marriott Austin. Save the date! The call for presentations is now open!
About NISOD
The National Institute for Staff and Organizational Development (NISOD) is a membership organization committed to promoting and celebrating excellence in teaching, learning, and leadership at community and technical colleges. For community and technical colleges that want to make the most of their professional development dollars, NISOD provides budget-friendly, high-quality, and faculty-focused programs and resources. For close to 45 years, NISOD's customer-focused approach has helped align our wide array of benefits with the needs of our members, which explains why the American Association of Community Colleges named NISOD, "The country's leading provider of professional development for community college faculty, staff, and administrators." For more information about NISOD, visit www.nisod.org.
# # #