The Educators Guide to the Student Engagement/Motivation Galaxy!
Do you ever feel that your students are in a different galaxy? Do you feel like you are losing the attention of your students to iPhones and Androids? While it is difficult to compete with iPhones, Androids, YouTube, Snapchat, Instagram, etc., it is possible for you and your subject matter to become the focus and move your students into your galaxy.
This workshop provides educators with a Four Tier structure that includes a multitude of strategies to engage students. We all know that time on task is the coin of learning. The Four Tier structures maximizes your precious instructional time because students will buy into your teaching. Using research from numerous student engagement experts, including Robert Marzano, Caroline Tomlinson, Rick Wormelli, and others, the Four Tier build upon each other and lead to engaged, motivated, independent, and responsible students. The Four Tiers include:
Building Classroom Community/Unconditional Positive Regard
Creating Interest and Attention in lessons
Content Connectedness and Relevancy
Getting to Student Independence and Responsibility/Self-Efficacy
Workshop participants learn not only how to implement the strategies of each Tier, but also how to use them for teacher reflection. Best practices are also discussed using the "Mint Grid" in which a department or entire campus can help teachers track successful activities and introduce them to other educators. We all know that teaching can be a lonely business and time is often limited for collaboration and sharing. However, the "Mint Grid" is an online tool that can build rapport among colleagues and improve overall teacher success.
By the end of this workshop, you will know or be able to:
Understand how to use modes of reception, psychogeometry, and multiple intelligences as simple guides in developing differentiated lessons
Strategies for each of the Four Tiers
Four vital reflective practice questions
Sharing best practices through the Mint Grid
Activities:
Structured large and small group discussions
Active involvement in one or more strategies for each of the Four Tiers
Materials provided for active involvement, note taking and take-aways
Built-in time for educators to practice strategies with peers
Cyndee G. Kawalek is a highly skilled Certified Teacher Training Specialist who has 22 years of teaching experience with knowledge of the latest and most effective teaching methods. Cyndee possesses excellent teacher strategies that promote a stimulating learning environment, including experiential/discover learning, differentiated instruction, problem-based learning, cooperative learning, and universal design for learning. Cyndee has trained educators in establishing successful learning environments by teaching them how to create situations for all students to succeed, treat students equally/fairly, orient classroom experiences toward improvement and growth, link learning objectives to activities, giving clear examples, and offering guided practice to prevent situations in which a student loses peer respect.
Cyndee trains teachers of all grade levels and subject matters to improve their student learning capabilities and classroom environments. Cyndee specializes in Classroom Management and Student Engagement and Motivation in the Millennial Age. Cyndee has a Master's Degree in Social Work, a Bachelor's Degree in General Studies, and teaching certifications in Illinois and California. She is a certified Center for Teacher Effectiveness Training in Classroom Management and Student Engagement/Engagement. With such a mirage of disciplines, Cyndee has been able to bring a unique teaching style to her classrooms resulting in her earning "Most Outstanding Teacher of the Year" (2013) and leading her department to earn the Illinois Blue Ribbon Award for teaching excellence in 2013 and 2016.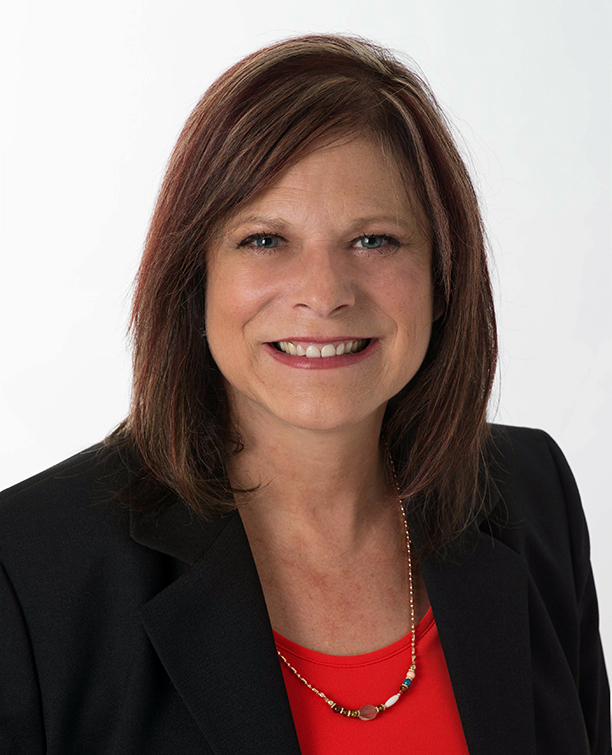 Registration Deadlines

Registration Type

Early Registration
(On or Before
December 21, 2018)

Late Registration
(After
December 21, 2018)

Member
$159
$209
Non Member
$209
$259
Host College (Member)
$129
$179
Friday, January 18, 2019
10:00 a.m. – 3:00 p.m.
Workshop
12:00 – 1:00 p.m.
Lunch Provided by NISOD
Lamar Institute of Technology
Paul and Connie Szuch Multi-Purpose Center Conference Room
802 E Lavaca St
Beaumont, TX 77705
(409) 839-2917
To spread the word about the workshop on your campus, please feel free to print and hang the flyer below:
Please contact Edward Leach at ed@nisod.org or (512) 232-1430 for additional information or to arrange to have a workshop brought to your college.
Workshops supplement NISOD's offerings of professional development programs and resources, which culminate with NISOD's Annual International Conference on Teaching and Leadership Excellence held every Memorial Day weekend in Austin, Texas. NISOD's annual conference is noted as the premier convening of community and technical college faculty, administrators, and staff who strive for excellence in leadership, teaching, and learning. For more information about NISOD's conference or to register, visit www.nisod.org/conference.