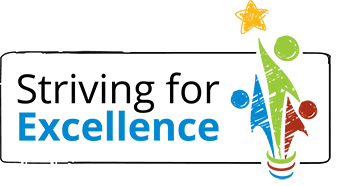 Striving for Excellence is a professional development series designed specifically for adjunct faculty and administrators.

A NISOD and Cengage Learning Collaboration
This digital series of webinars, podcasts, and blog posts covering professional development topics for adjunct faculty and administrators was produced in 2016 in a partnership between NISOD and Cengage Learning Digital Educators. Faculty partners created blog posts, podcasts and webinars related to the theme of "Be Connected: Using Digital Tools to Create Meaningful Connections." View the full set of resources from the series in the archive below!