Member Spotlight – Amarillo College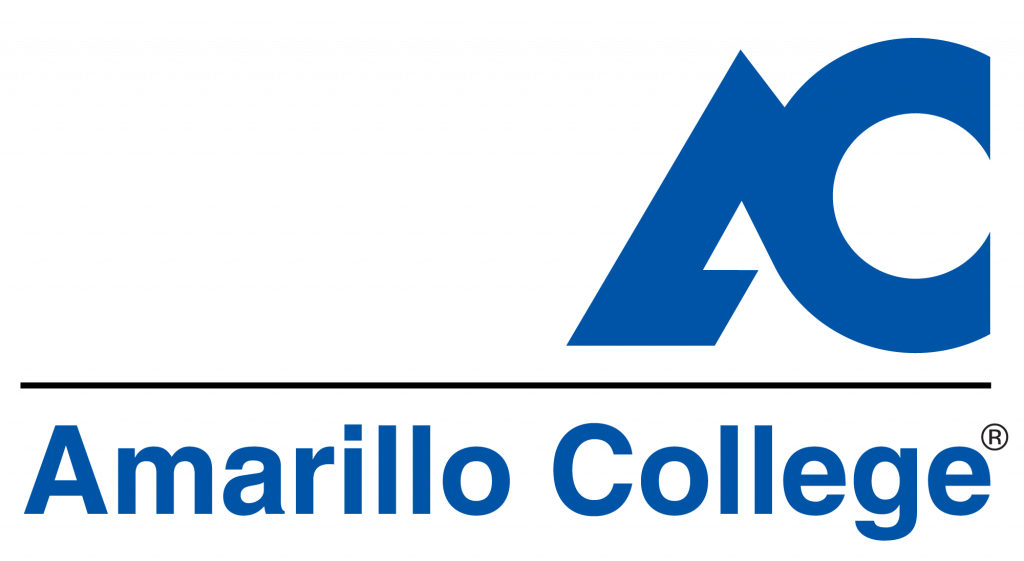 "There are different kinds of poverty, but the most debilitating is generational poverty. Generational poverty teaches students to wait for things to happen to them. It teaches powerlessness. Generational poverty kills hope. At Amarillo College, we have to love students through those struggles that solve these problems. We have to give them hope. Every one of us has the power through our daily actions to have a profound impact on those who look to us for inspiration and guidance. I have seen Amarillo College faculty and staff manifest that power when they express the depth of their empathy and the strength of their kindness to each other and to our students."

–Dr. Russell Lowery-Hart, President, Amarillo College
Member Spotlight Question and Answer
When did Amarillo College become a NISOD Member?
The college first became a member in 1996.
Why is Amarillo College a NISOD Member?
NISOD is geared specifically toward community colleges, and as a result, provides many of the faculty and professional development resources we need at Amarillo College. Our faculty and staff who attend NISOD's annual conference consistently describe it as one of the best faculty development opportunities available.
Which NISOD benefits does Amarillo College use the most and how?
Faculty and staff at Amarillo College have attended webinars and NISOD's other virtual events for self-paced faculty development. We also send a few faculty and staff to annual conference each year.
Interesting News Happening at Amarillo College
Amarillo College has received a grant from the Greater Texas Foundation that will enable educators from AC and Caprock High School to join forces to create a data ecosystem to ensure more students attain postsecondary degrees and credentials.
Amarillo College Announces School of Cinematic Arts
Amarillo College Regents announced on October 27, 2020, plans to launch the AC School of Cinematic Arts in collaboration with Sharpened Iron Studios. The school will be located at AC's downtown campus. The Amarillo College School of Cinematic Arts will offer hands-on education and skill development for students within a fully operational film studio.
Amarillo College to Debut Three Sports in 2022
Amarillo College, which has not participated in collegiate sports since the mid-1980s, will bring back baseball, women's volleyball, and men's and women's cross country in 2022. If the new programs succeed, additional sports may be added to the school over time.
Every month, NISOD turns the spotlight on the effective ways member colleges use NISOD benefits. These member colleges exemplify NISOD's mission of improving teaching, learning, and leadership, with the ultimate goal being to increase student success.