Meet the 2021 Faculty Conference Scholarship Recipients
Read more about 2021's five Faculty Conference Scholarship recipients and learn how they exhibit values that reflect NISOD's mission of promoting and celebrating excellence in teaching, learning, and leadership at community and technical colleges.
David Blevins
Institution: Roane State Community College (TN)
Discipline: Emergency Medical Services
Why I teach: I had the opportunity to watch my grandmother, one of the first Emergency Medical Technicians licensed in the State of Tennessee, engage individuals through her role as a board member of an organization that initially wouldn't allow her to be part of the response teams. She subsequently went on to teach many individuals. Her passion transferred to me and gave me the knowledge that through teaching, the skills that I was able to use to help my patients could be extended to many hands to help many people. Our patients in the field deserve our best, and I seek to enhance my profession and the care that is provided by our practitioners to ensure that the best is given.
Why I'm excited to attend the 2021 Virtual Annual Conference: NISOD has been a long-recognized leader in the field and has excellent content available to make others better. In my current role, my goal is to make sure that I better myself for those that I serve to continue to build the best profession available. If we as individuals remain stagnant in our education, our students' education also becomes stagnant.
Fun fact: I love to spend time out on the lake.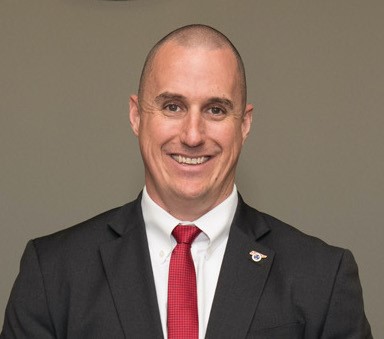 Keisha Brown
Institution: Georgia State University Perimeter College (GA)
Discipline: Mathematics
Why I teach: I teach because I love helping people accomplish their dreams by conquering a subject that most people loathe.
Why I'm excited to attend the 2021 Virtual Annual Conference: Student success goes beyond whether I know how to explain what a normal distribution is. I have to understand my students as people. I have to understand the cognitive and noncognitive skills that students need in order to be successful. This conference will give me the opportunity to learn about topics ranging from academic success coaching to interactive tools like Pear Deck.
Fun fact: In high school I said I would never become a math teacher.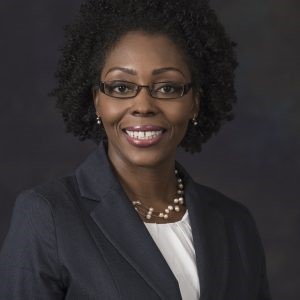 Sharon Gandarilla-Javier
Institution: SUNY Orange (NY)
Disciplines: Sociology, Community Policing, Police Operations
Why I teach: I love to teach because I am passionate about seeing academic growth among a diverse group of students from all walks of life. One of the most rewarding parts of teaching is the end of the semester when students reflect on what they have learned and what is next in their academic journey.
Why I'm excited to attend the 2021 Virtual Annual Conference: It is a great opportunity to engage with other college professors and to learn new, innovative ways to teach in-person and online.
Fun Fact: I love writing poetry and reading inspirational stories about triumph and resilience.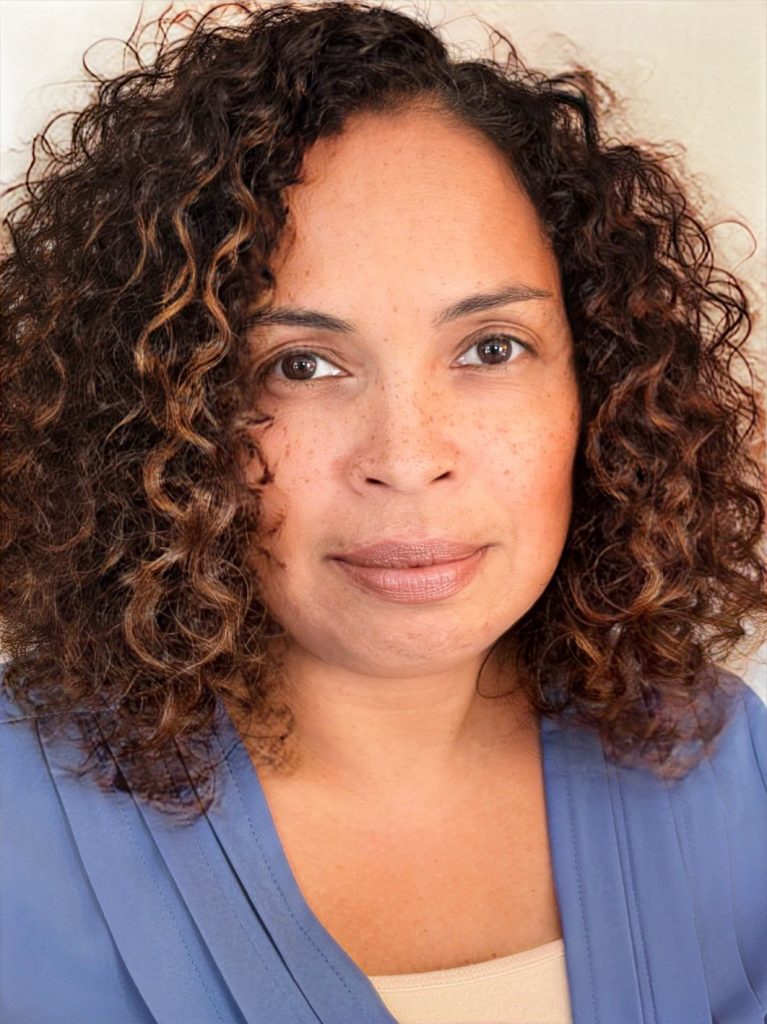 Kelly McDade
Institution: Bossier Parish Community College (LA)
Disciplines: Visual Art and Humanities
Why I teach: To acknowledge that each student holds wisdom and to connect that wisdom to their purpose, community, and the broader world. To develop nimble and flexible mindsets.
Why I am excited to attend the 2021 Virtual Annual Conference: I am most excited to learn about equity, promoting belongingness, podcasts, class culture, difficult conversations, interdisciplinary design, multidisciplinary partnerships, Socratic seminars, and what poetry can do for inclusion and success based verbiage.
Fun fact: I have traveled to Turkey and Belize on professional exchanges. My (current) favorite artist is Ebony G. Patterson. My love of movies caused me to create a film and culture humanities course.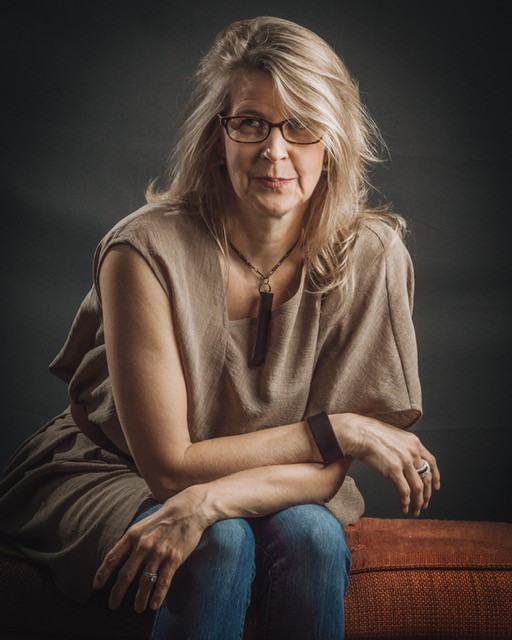 Tammy Zimmer
Institution: Southeast Community College, Beatrice Campus (NE)
Discipline: English
Why I teach: I teach because my education opened doors for me that would have ordinarily been closed. As a daughter of a single mother and a first-generation college student, I was told from a very early age that education was not only important, it was vital. Learning from skilled teachers myself, I realized that good educators who believe in providing equitable and accessible learning environments help society progress. I teach to provide opportunities to my students, to open doors that may be closed, and, most of all, I teach because I believe every student deserves a quality education.
Why I'm excited to attend the 2021 Virtual Annual Conference: I am excited to receive the Suanne Davis Roueche Faculty Scholarship because I am always searching for new strategies to make my classroom an inviting, accessible, and equitable space for students to inquire and learn. Having the opportunity to attend the conference with other like-minded people and learn new strategies is so exciting!
Fun Fact: I have an identical twin sister and a younger brother; all three of us work in the field of education thanks to our mother, Amy.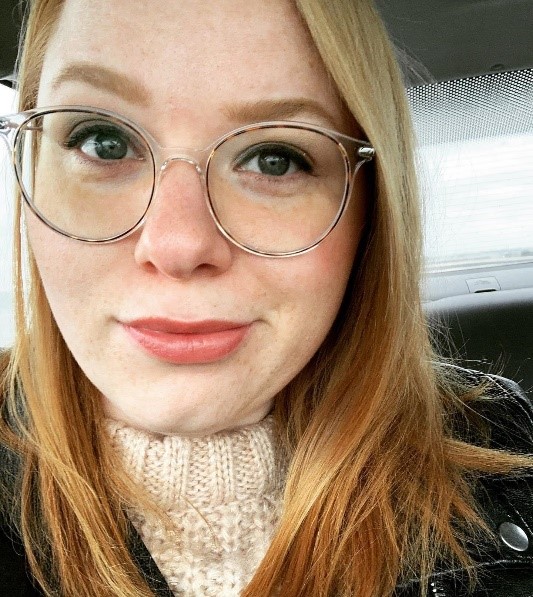 Questions about NISOD's Faculty Conference Scholarship Program should be sent to membership@nisod.org or (512) 471-7545.