Monday, May 29

A Culture of Caring: Moving From Transformational Initiatives to a Transformational Institution
The fundamentals of higher education are broken. The higher education structures for learning, finances, and employment place colleges and universities at risk of losing the political and social support necessary to survive. Companies are creating their own learning and training systems. Equity has been politized and weaponized. Our current higher education systems are producing the exact results for which they are designed – alarming graduation rates and student debt. Higher education must rebuild ourselves back into economic relevancy and social and political support. Instead of "higher edding" solutions (wrapping innovation in cumbersome bureaucracy and complex procedures and policies), we must embrace the practical and personal if we are going to improve student and economic outcomes. For the technologies, curriculum, skills, and their subsequent successes to be realized, higher education must first rethink and rebuild its culture. Yet, the foundation of this necessary transformation may surprise. Our innovations, revisions, and reimaginations to close equity gaps will only work if we rebuild our cultures around one concept – love.
Russell Lowery-Hart
President
Amarillo College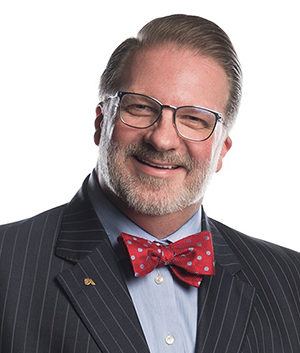 Tuesday, May 30

The Art and Science of Engaged Teaching: A Framework for Transformative Instruction
Join Dr. Claire H. Major as she explores the crucial role of engaged teaching in higher education. Discover how passionate, committed teachers can ignite the joy of learning, inspire intellectual growth, and create a vibrant culture of learning that's exciting and fulfilling for students. Drawing from research and best practices, Dr. Major discusses a framework for effective instruction that emphasizes the cognitive, affective, and conative dimensions of teaching. You'll leave with practical strategies for fostering an intellectually engaging and emotionally satisfying classroom environment and for embracing teaching as a scholarly pursuit and an art to be practiced. You'll also gain insights and inspiration for transforming your teaching practice and making a positive impact on the future of higher education.
Claire H. Major
University Professor, Author, and Executive Information Officer of the K. Patricia Cross Academy