Selection Criteria and Submission Procedures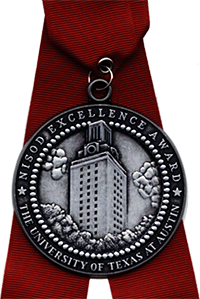 Selection criteria are left to the discretion of each institution. Only faculty, staff, and administrators at NISOD-member institutions are eligible.
A link to the submission form was sent to the NISOD liaison on November 6, 2018. All submissions must be coordinated by the NISOD liaison and approved by the college CEO prior to submission. To find your liaison, click here. If you are a NISOD liaison and need a link to the submission form, please email Beth Helberg.

After the names are received in the NISOD office, a confirmation email will be sent to the college CEO as well as the designated Excellence Awards contact person. If the contact person does not receive notification from our office, please follow up to be sure that your submissions have been received.