2021 Scott Wright Student Essay Contest Winner Farkhanda Moin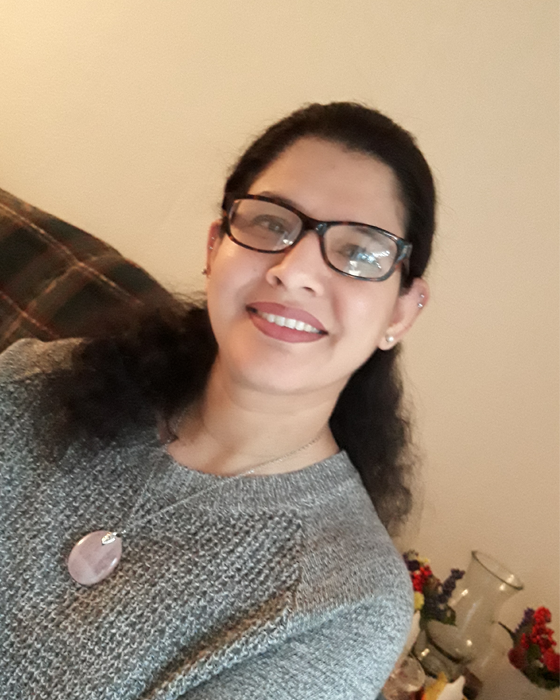 2021 SEC Winner
Farkhanda Moin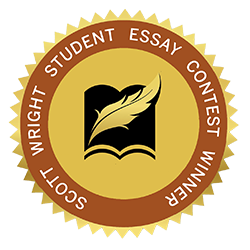 Ray of Hope
I began my educational career in America as a student who was fearful and shy of her surroundings, strange people, and the environment. When I first stepped into Highline College I had to face a lot, and what made the situation even worse were my weak language skills and my financial condition. In that situation, my teacher and mentor, Professor Christie Knighton, came into my life as a ray of hope under the light of whose guidance I became able to achieve all that I only dreamed of. She is such a kind and diligent teacher at Highline College who is no less than a blessing for students, always ready to help and provide guidance in the right direction of their educational journeys.
Being an undocumented resident with poor communication skills, I was not eligible to enroll in college; I could only take language classes, as per college rules. With a heavy heart and shattered dreams, I started taking language classes so that, at the very least, I could be able to get an entry-level job for my survival. During ESL, in an essay assignment, I had to write about my dreams. In that essay, I poured out my heart's suppressed and burning desires on the paper. After reading and feeling my passion for teaching, my ESL teacher connected me to Professor Christie Knighton, who works in the Education Department at Highline College.
I went to Christie Knighton's office with my heart hanging between hope and despair, but as someone rightly said, "Where there is a will, there is a way." She informed me of a funding program for undocumented students. This news infused new life into my dying dream. With Christie's help, I got funding for my AAS degree and eventually enrolled in the Early Childhood Education (ECE) program at Highline College.
At the start, the most challenging thing was the unfamiliar education system, which was completely different from my previous educational background in my home country. I had zero knowledge of computer skills, and many times I intended to give up, but Christie gave me courage and motivated me all the time, either at home or college. She supported me and stood by me like a mother who never let her child fall while learning to walk and never let me down in my time of need. She taught me to work on the computer from scratch to complete and submit assignments on time.
Doing volunteer work is a part of my degree completion. Whenever I was at work, she looked after my child, and not only that, when I was summoned for legal issues, settlements, or court proceedings, she provided my child pick-up and drop-off services. She did all that to keep me stress-free so I could focus on my educational goals.
She is a perfect combination of support and affection that every student dreams of to fulfill their life dreams and reach the heights of success.