Member Spotlight – Macomb Community College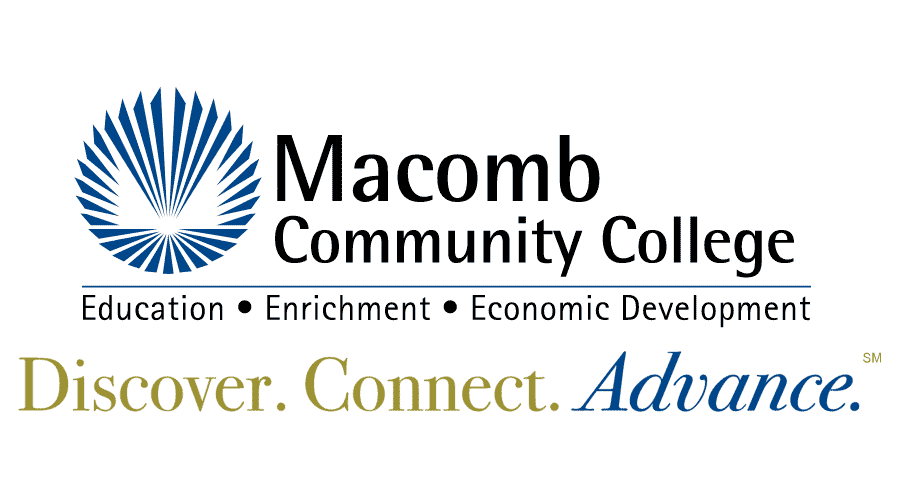 "Macomb Community College's mission is to transform lives and communities through the power of education, enrichment, and economic development. NISOD is an important resource in our pervasive focus on supporting student success."

–Dr. James O. Sawyer IV, President, Macomb Community College
Macomb Community College, MI |www.macomb.edu| Established 1954| Dr. Donald Ritzenhein, NISOD Liaison
Member Spotlight Question and Answer 
When did Macomb Community College become a NISOD Member?
The college became a member in 1992.
Why is Macomb Community College a NISOD Member?
Our relationship with NISOD provides our faculty with professional development tools to help our students grow and achieve their ultimate goals of personal and professional success.
Which NISOD benefits does Macomb Community College use the most and how?
Beyond the valuable professional development resources available through NISOD and attendance at the annual conference, NISOD's Excellence Awards allow Macomb Community College to recognize innovative and impactful teaching techniques and successes nationally and honor the faculty locally who are keeping Macomb an educational leader in Michigan.
Every month, NISOD turns the spotlight on the effective ways member colleges use NISOD benefits. These member colleges exemplify NISOD's mission of improving teaching, learning, and leadership, with the ultimate goal being to increase student success.