Member Spotlight – County College of Morris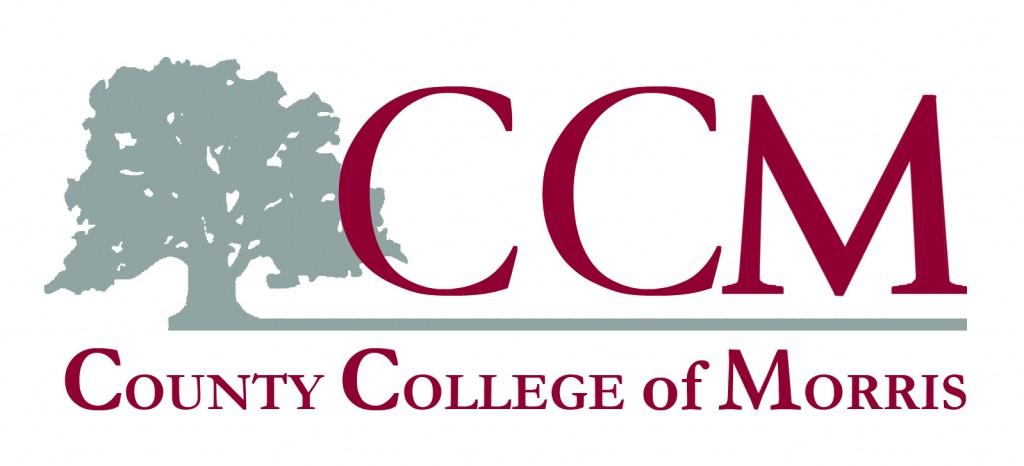 "At County College of Morris, we are committed to delivering exceptional programs and services to change lives and strengthen communities. As a member of NISOD, we are able to provide faculty and staff with high-quality resources and recognition to support our mission of educational advancement, equitable outcomes, and workforce development. In our classrooms and labs, on our fields and courts, across the campus and into the community, great things are happening at CCM with the support of organizations like NISOD."

–Dr. Anthony J. Iacono, President, County College of Morris
Member Spotlight Question and Answer 
When did County College of Morris become a NISOD Member?
The college first became a member on April 9, 1996.
Why is County College of Morris a NISOD Member?
Faculty and staff professional development is essential for the college's ongoing commitment to provide students with a high-quality education that fulfills their dreams and meets the needs of employers. Also important is recognizing the contributions of faculty and staff and their impact on the success of students. NISOD provides us with the ability to do both by providing high-quality programs and resources to maximize our professorial development budget and to celebrate the work of faculty and staff.
Which NISOD benefits does County College of Morris use the most and how?
The benefit CCM uses the most is the NISOD Excellence Awards. By presenting faculty and staff with NISOD Excellence Awards, CCM is able to demonstrate its appreciation for the difference faculty and staff make in the lives of students as they help provide them with the knowledge and training needed to pursue extraordinary lives.
Interesting News Happening at County College of Morris:
County College of Morris Awarded $4 Million to Lead Expansion of Apprenticeships
Recognized as a leader in the education of employees for advanced manufacturing, County College of Morris (CCM) has received a $4 million grant from the U.S. Department of Labor to expand apprenticeship programs for the industry. "The apprenticeship model offers a unique opportunity to blend classroom learning with direct workplace experience in a mutually reinforcing fashion," noted New Jersey Secretary of Higher Education Zakiya Smith Ellis. The German American Chamber of Commerce is a central partner with CCM in this effort and brings extensive expertise on the German apprenticeship model to guide the expansion of apprenticeships in the U.S. In 2018, CCM President Anthony J. Iacono, along with 11 other education and workforce officials from across the country, toured Germany to examine its apprenticeship programs.
County College of Morris Launching Dover College Promise to Transform a Community
County College of Morris (CCM), with the support of a $110,000 grant from Impact 100 Garden State, will be launching Dover College Promise to prepare low-income students for college, along with providing them with scholarships to attend CCM. The new program, slated to start fall 2020, will provide middle and high school students in Dover, NJ with college-readiness training, mentoring, and guaranteed scholarships provided they graduate from high school in good standing. Once enrolled at CCM, the students will continue to receive support services to ensure their academic success. CCM will be working with The Educational Center in Dover, a private organization that provides a range of resources to foster academic success
County College of Morris Students Have Access to Funding
Rather than taking a gap year, students have the option of tapping into millions of dollars in free funding to move forward with higher education at County College of Morris (CCM). By enrolling at CCM, students can focus on taking care of their general education requirements to transfer to a four-year college at a later date; explore their options with more than 100 degrees, certificate, and training programs; and get a head start on a rewarding and fulfilling career path. CCM currently is enrolling students for the Fall 2020 Semester, which begins on September 9.
Every month, NISOD turns the spotlight on the effective ways member colleges use NISOD benefits. These member colleges exemplify NISOD's mission of improving teaching, learning, and leadership, with the ultimate goal being to increase student success.