Meet the 2020 Faculty Conference Scholarship Recipients
Read more about 2020's five Faculty Conference Scholarship recipients and learn how they exhibit values that reflect NISOD's mission of promoting and celebrating excellence in teaching, learning, and leadership at community and technical colleges.
Kristilee Augustine
Institution: Sacred Heart Junior College, Cayo, Belize
Disciplines: Business, Accounting
Why I Teach: I teach because of my passion to share and learn new thing every day is what drives me. To be a part of the change and growth of young people allows me to assist and create future individuals. I get the opportunity to impact my students positively. Being able to help, educate and be a support for someone brings joy to me. Most importantly, I teach to make a difference. The smile on the faces of students is reassurance that this is where I belong; I am in the right profession.
Why I'm excited to attend an Online Convening: I am excited to do so as gaining knowledge in the virtual world will allow me to share and retrieve vital information from my colleagues in other areas. Learning how to engage your students with digital literacy is impacting this new era, hence online convening is one of the best ways to learn and improve.
Fun Fact: One thing I cannot live without is cheesecake.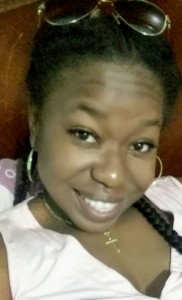 James W. Brennan
Institution: Quinsigamond Community College
Disciplines: English
Why I teach: Inspiration. In a word, that is what I love about teaching at QCC: those times when we can inspire a student, but even more, the many times that our students inspire us. Celebrating students is a wonderful part of the job: watching them graduate, writing recommendations for them as they pursue further education, nominating them to receive scholarship awards recognizing outstanding achievement. We have great students. Lots of successes to talk about.
Why I'm excited to attend an online convening: As all educators know, an important key to our success in helping students learn is having the flexibility to meet them where they are and to find ways around obstacles when necessary. While I am disappointed that I will not get to meet my new colleagues in person and to experience awesome Austin, I am grateful to NISOD for the opportunity to attend this year's online convening as a 2020 Suanne Davis Roueche Scholarship winner and for their flexibility during this pandemic in finding a way to bring the conference to us while keeping us safe.
Fun Fact: As a short story writer, my occasional bad days are mitigated by the fact that they are material.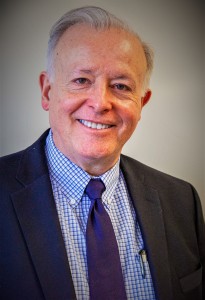 Jennifer Brooks
Institution: Southeast Arkansas College
Disciplines: Education
Why I teach: I teach because it is my calling and my mission. From a very young age, I have had a desire to be a part of education. After 17 years of being an educator, that desire has not waned. My desire is to create lifelong learners and help students to escape unfortunate situations using education as a medium for change and progression so that they may impact their communities with positivity. My education saved me, and I want to provide opportunity to others through education. Education provides confidence, options, and opportunities. It is my deepest desire that my career be used to provide those three things to my students and those who come after them.
Why I'm excited to attend an Online Convening: I have recently began teaching in a college setting after a career in elementary and middle schools. Also, I have recently started my doctorate in Educational Leadership. The online convening fits perfectly within the wheelhouse of my professional development needs.
Fun Fact: I love to ride motorcycles!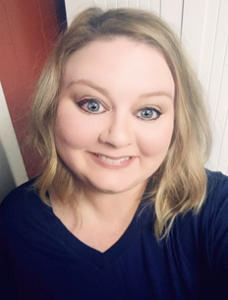 Jacquie Conway
Institution: Camosun College
Disciplines: Education, Faculty Development
Why I teach: I teach because I am passionate about learning. My teaching journey began with study skills for students and then moved into instructional skills for faculty. By supporting teaching excellence, my commitment to student success stays strong. I am interested in collaborative learning and peer based faculty development, and believe that strength-based reflective practice and building community are powerful tools for lifelong learning. I love the energy that is created when a group of people learn something new together.
Why I'm excited to attend an Online Convening: I am looking forward to an international community of colleagues that I will interact and learn with. I am excited about the session topics and hope to share ideas with other faculty at my college.
Fun Fact: Water is my favorite element! Ocean kayaking, lake swimming, scuba diving, and soaking in natural hotsprings are the best.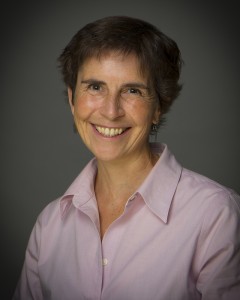 Angela Gutierrez
Institution: Temple College
Disciplines: Associate Degree Nursing
Why I teach: I have been an acute care nurse for 18 years and shifted my career to education because I understand the knowledge, trajectories & critical thinking it takes to survive a rigorous program. My heart and soul is focused on student engagement, inclusion, confidence, and our community who needs compassionate, competent nurses to continue to improve healthcare outcomes.
Why I'm excited to attend an Online Convening: This opportunity allows me to network and learn teaching strategies and techniques to enhance professor/student relationships to enhance student success.
Fun Fact: My maiden name is Goodnight. I am descendant to the famous American cattle rancher and Texas ranger Charles Goodnight who pioneered cattle drives right here in the state of Texas.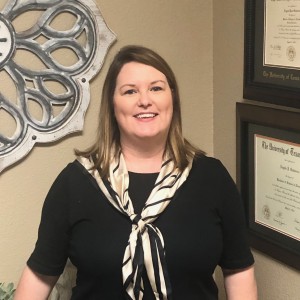 Questions about NISOD's Faculty Conference Scholarship Program should be sent to Nicole Novelli at Nicole@nisod.org or (512) 471-7545.