2019 Scott Wright Student Essay Contest Winner Christine Thompson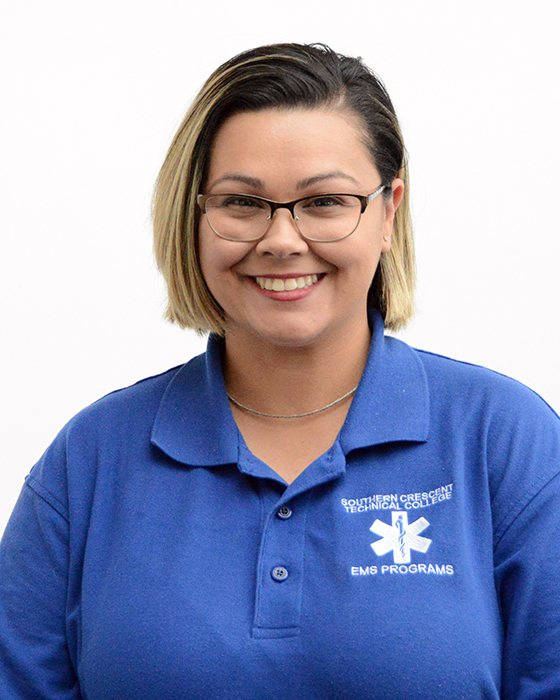 2019 SEC Winner
Christine Thompson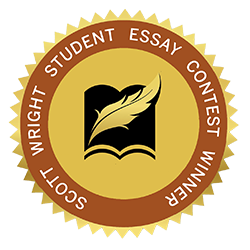 Submission by Christine Thompson
At fourteen years old, I knew what I wanted to do with my life: serve my country. For my eighteenth birthday, my mother took me to the local recruiter's office and I later found myself in San Antonio, Texas at Basic Military Training. Throughout my enlistment, I truly learned what it meant to have integrity first, put service before self, and excellence in all that I do (United States Air Force core values). Needless to say, I was surrounded by an amazing group of people: leaders, battle buddies, friends. Unfortunately, I was discharged after 4 short years due to sustaining injuries to my knee, back, and shoulder. While my husband was deployed, I returned home. I was angry and looking for a place to belong in what I felt was an unappreciative "civilian" world that seemed so foreign to me. Adjustment was difficult. Most of my mentors were still overseas and unreachable, and although I was surrounded by people that I knew, loved, and cared for me, they just did not understand. I subsequently started my career in public safety thinking I could surely relate to someone as many people were active/reserve duty or prior veterans. Fast forward 15 years of being in public safety, I found myself incomplete. I was facing a difficult situation that I needed get myself out of but wasn't quite sure where to go or what to do.
At Southern Crescent Technical College, I was greeted by my advisor who took me to James Anderson, instructor and director of the EMS Professions program. I walked into his cubicle-like, shared office space, that had fire department and EMS regalia on the walls and shelves and immediately felt a sense of "home." Jamey, as I learned was his nickname, presented me with program options, asked me what I wanted to do, where I wanted to go with my career, and how he can help me get there. I believe he saw my internal struggle with the decision of starting a brand-new career field, let alone going to school again when Jamey said, "Come with me" and took me on a tour of the medical and main administration building. By the time I got to the lab, which wasn't too far from his office, I knew I wanted in. I wanted to drink whatever Kool-Aid he was serving, for at that moment, I felt something that I haven't felt in a very long time. I knew that I wouldn't just be starting school, but that I would be joining a family.
I am now one semester away from graduating. Jamey, his team of instructors, Donald Musgrave, Cliff Howard, and Lance Blythe, and my classmates have all pushed me through hurdles and moments of weakness I've encountered along the way. Their support is undeniable, their dedication is above all, and their excitement to teach is beyond measure. I cannot thank them enough. They have made me feel whole again.