Wednesday, October 19, 2022
10:00-11:00 a.m. CST
Dr. Cynthia Ganote
Assistant Professor, Sociology
University of Louisville
Meeting Microaggressions With Microresistance: Empowering Tools for Addressing Hurtful Words in the Classroom
As faculty members, we can do more to include all learners by raising our own awareness of microaggressions, preventing them whenever we can, and addressing them when they do occur. In this cycle, we can use microresistance techniques, which are communication tools that allow us to address microaggressions right when they occur or soon after they occur. During this keynote presentation, the speaker shares a variety of microresistance techniques and ways to practice them in a low-stakes environment, so we are more prepared when they occur in our classrooms.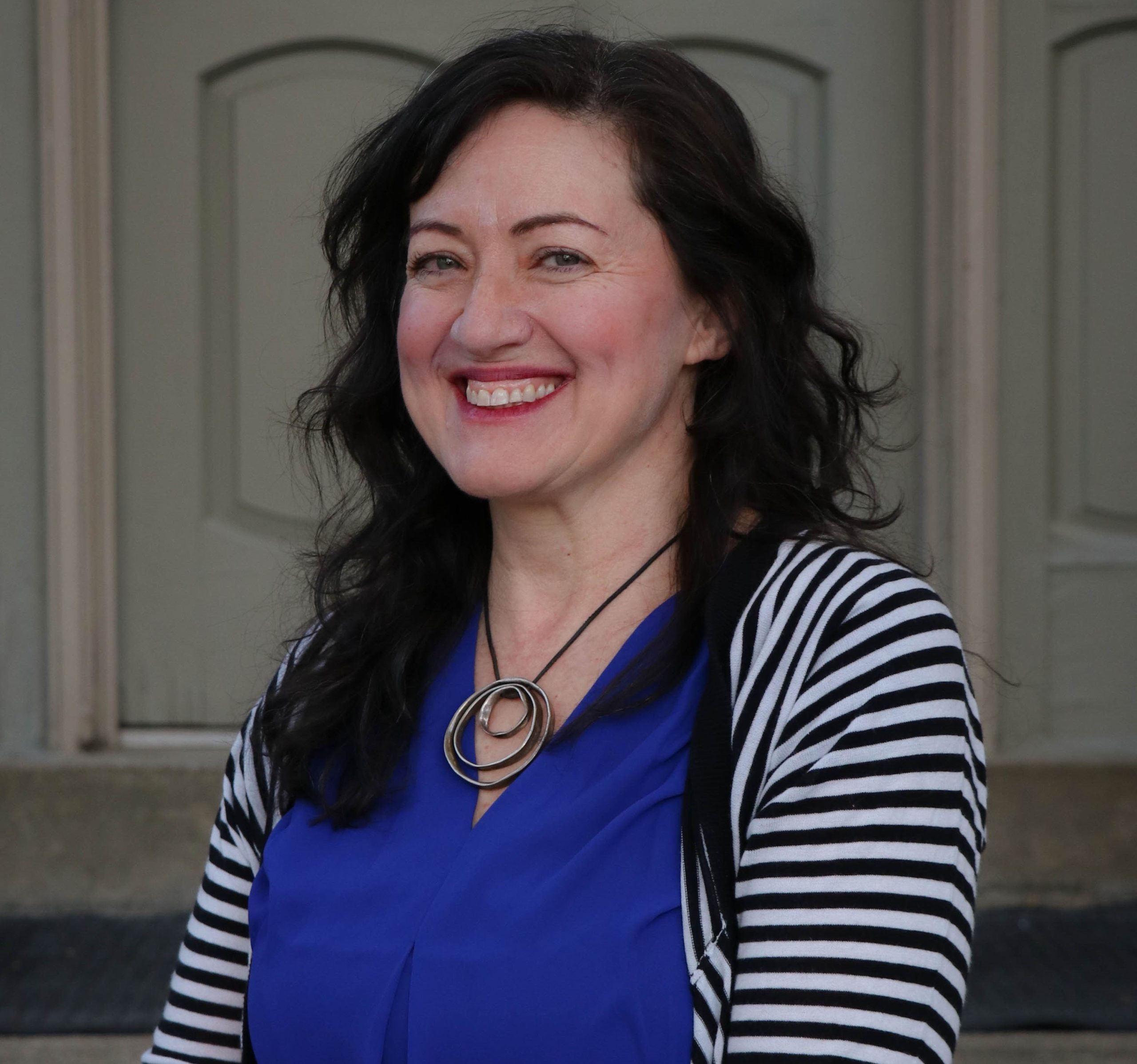 About Dr. Cynthia Ganote
Dr. Cynthia Ganote has been teaching classes on race, class, and gender inequalities at the university level for 25 years, starting at Vanderbilt University in Nashville, Tennessee, then at Saint Mary's College of California in the San Francisco Bay Area, and now at the University of Louisville, back in her hometown of Louisville, Kentucky. Over her career, she has served as a tenured sociology professor, a Director of Faculty Development (focused on catalyzing faculty professional development), an Assistant Dean for Diversity and Community Engagement, and most recently as a consultant on diversity, equity, inclusion, and belonging for organizations across the U.S. Dr. Ganote's most recent writing can be found in the 2021 book Equity and Inclusion in Higher Education: Strategies for Teaching (Rita Kumar and Brenda Refaei, Editors), in the forthcoming SAGE Encyclopedia of Leadership Studies (George Goethals and Scott Allison, Editors), and in the forthcoming book Unraveling Faculty Burnout: Pathways to Reckoning and Renewal (Rebecca Pope-Ruark, Editor).
Friday, October 21, 2022
10:00-11:00 a.m. CST
Donnell King
Associate Professor, Communication Studies
Pellissippi State Community College
Find Your Three-Year-Old Why
You have probably already heard the importance of articulating your "why"—the reason you do what you do. But too many of us stop short in that vital process. Donnell King suggests we practice the wisdom of three-year-old children who don't stop asking "why" until they reach the core answer. He shares three guidelines to help you find your three-year-old why and how doing so can support you in your vital work at your college.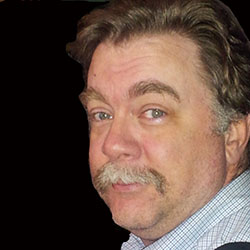 About Donnell King
Donnell King is associate professor of communication studies at Pellissippi State Community College in Knoxville, Tennessee, as well as a speaker, writer, and communication coach. He works with professionals and leaders who want to speak confidently so they can increase their impact, gain influence, and build their careers. He has spoken across the United States and written numerous newspaper, magazine, and blog articles, as well as co-authored a textbook on public speaking.