Teaching With Your Mouth Shut: Keeping Students Active, Attentive, and Engaged!
Description
Based on the popular book, Teaching With Your Mouth Shut (2000) by Donald Finkel, this workshop explores various active-learning strategies and activities that allow faculty to engage students without being limited to only lectures. The workshop incorporates the theory of multiple intelligences—interpersonal, linguistic, and kinesthetic intelligences—while demonstrating and sharing active-learning techniques and strategies. Participants receive lesson-planning ideas and learn how to incorporate music into the classroom. Participants also consider several classroom assessment techniques and explore at least three instructional technologies.
By the end of this workshop, participants know or are able to:
This workshop incorporates several engagement and reflection opportunities. Participants leave with a variety of activities and concrete takeaways they can immediately apply in their classrooms. Participants will understand and develop a model lesson plan; identify and develop higher-order thinking questions; and discuss and analyze various classroom assessment techniques, classroom management strategies, and effective grouping structures.
Activities:
Warm-up activities and discussion starters.
Specific technologies to increase inquiry-based learning.
Questioning techniques that incorporate higher-order thinking skills.
Effective lesson planning embedding multiple intelligences.
Choosing and using music effectively in the classroom.
"Gallery Walk" and reflection activities.
Effective group dynamics and strategies.
Classroom assessment techniques including the minute paper, muddiest point, exit slips, one-sentence summary, etc.
Facilitator(s)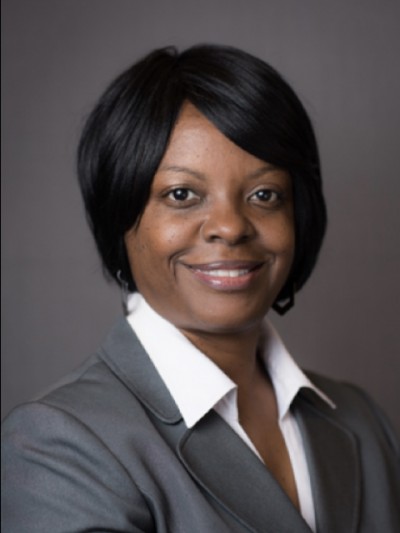 Dr. Ericka Landry has worked in K-12 and higher education for over 20 years and has a passion for personal and professional growth. Dr. Landry currently serves as the Director of Faculty Development at Lone Star College (LSC) in Houston, Texas. In this role, she enjoys mentoring, supporting, and collaborating with faculty at each of LSC's six campuses and numerous satellite centers. She provides high-quality learning opportunities for faculty development and supports campus-level contacts at the respective LSC campuses. She holds degrees from the University of Arkansas at Monticello (BBA), Houston Baptist University (M.Ed.), and Sam Houston State University (Ed.D.). She has received numerous facilitator certifications, including being recognized as a Master Presenter by NISOD.