How to Manage Student Behavior Without Really Trying
Description
When first entering a community college classroom, many faculty members are shocked that students don't act like "adults." Even seasoned faculty members are sometimes flabbergasted by students' behavior. Workshop participants gain a new perspective on student behavior, why students behave in certain ways, and how to respond to unprofessional classroom behavior.
By the end of this workshop, participants know or be able to:
Review current research that differentiates generational learning and communication styles.
Review and observe at least seven different educational technology tools that are innovative, intuitive, and free.
Learn how to create videos and other tools designed to increase students' mastery of curriculum learning outcomes.
Create their own accounts for educational technology tools they find most applicable to their teaching.
Create their own videos, games, activities, and presentations based on their individual preferences.
Review examples of their colleagues' creations.
Plans for Audience Participation and Interaction:
Attendees work individually, brainstorming ideas to discussion questions. In addition, audience members work in groups to brainstorm and to create plans to communicate behavioral expectations.
Facilitator(s)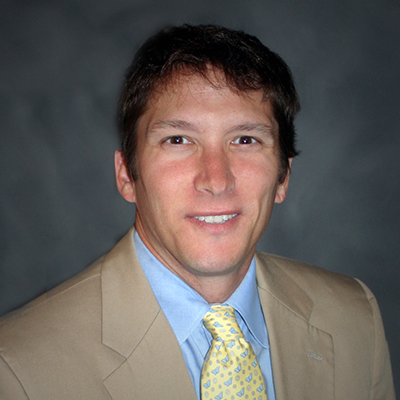 Sean J. Glassberg, the recipient of the 2013 TYCA-Southeast Cowan Award for Teaching Excellence and the 2007 Professor of the Year at Horry Georgetown Technical College, has more than 20 years of academic and professional experience, ranging from teaching English at community colleges and universities to training industry and technical professionals to become educators.
Coming from a family of educators has provided Sean with a solid foundation of best-teaching practices. His master's degree in special education and experience with children with disabilities have enabled Sean to respond to a wide spectrum of learners. His passion to help others in and out of the classroom led him to found Racers for Pacers, a non-profit organization with a mission to include children with disabilities in the running community.