Special sessions are open to all conference participants and feature topics specifically developed for the NISOD audience. Special session presenters are engaging and inspirational national experts who lead discussions about real-world successes, challenges, and other critical issues. Their purpose is to lead conference participants in an in-depth exploration of contemporary topics of particular relevance to community and technical college educators.
The State of College Completion Initiatives at U.S. Community Colleges
Since President Obama introduced the 2020 goal to increase the percentage of citizens with college degrees, completion rates and how to improve them have been at the forefront of higher education institutional agendas. American Association of Collegiate Registrars (AACRAO) researchers set out to understand how certain completion initiatives are impacting student completion rates. Survey participants consisted of 97 community colleges and 1,087 students from across the country. The presenters will share survey results and conclusions, including how community colleges will continue to embrace change and seek creative, scalable, repeatable, and measurable means to increase college completion rates.
Wendy Kilgore, Director, Research, American Association of Collegiate Registrars and Admissions Officers; Veronica R. Garcia, President, Northeast Lakeview College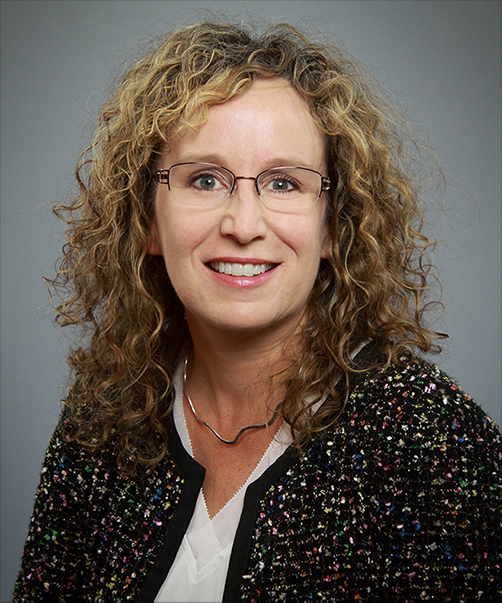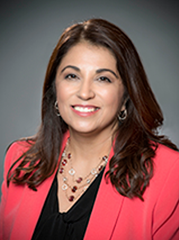 Student Perspectives on Advising and Implications for Practice
Students and faculty consistently report that advising is the most important student service that colleges offer. Data from the Center for Community College Student Engagement suggest that students who receive more advising—more time with advisors and more in-depth discussions in their sessions—are more engaged. Join us for a look at the Center's latest national report, Show Me the Way: The Power of Advising in Community Colleges, that will help colleges understand the student experience with academic advising and planning.
Linda García, Assistant Director, College Relations, Center for Community College Student Engagement, The University of Texas at Austin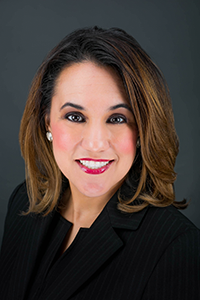 Course-Based Research: A Social Justice Initiative
Two-year colleges in the United States are leading the way in ensuring all students have access to undergraduate research. They are finding ways to integrate authentic and accessible research into the curriculum by identifying research possibilities in their communities, including environmental issues like safe water, archival research at local historical societies, and collaborations with local business and social service agencies. As a result, students learn how to ask questions, identify problems, use evidence to seek solutions, and develop oral and written communication skills through course-based research. The presenter discusses about how embedding research experiences into the curriculum, particularly in first- and second-year courses, opens up undergraduate research for all students and has the potential to ameliorate some education inequities.
Nancy Hensel, President, New American Colleges and Universities