Special sessions are open to all conference participants and feature topics specifically developed for the NISOD audience. Special session presenters are engaging and inspirational national experts who lead discussions about real-world successes, challenges, and other critical issues. Their purpose is to lead conference participants in an in-depth exploration of contemporary topics of particular relevance to community and technical college educators.
Leading in the Age of the World Wide Web: How Will Faculty Add Value to the Knowledge and Skill Chain and Who Should Make Sure That They Do?
Participants explore the changing role of faculty in the digital age and examine the implications for faculty leaders. This session facilitates a dialog and synthesis that describes the current context; describes how faculty in this context are viewed by stakeholders, including state, county, and federal legislators; and, identifies at least two action steps that participants can bring back to their respective campuses.
Karin Hilgersom, President, Truckee Meadows Community College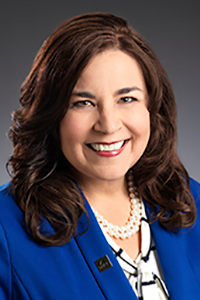 How to Design a Compelling Curriculum and Build an Award-Winning Leadership Development Program
Learn how to build a compelling leadership curriculum that addresses the practical skills, critical managerial abilities, and strategic leadership competencies required to develop successful, high-performing leaders. Discussed are the design, development, and delivery of the educational and architectural infrastructure of a curriculum that leverages evidence-based teaching, experiential case-based learning, teaching and learning scholarship, and best practices from nationally recognized programs.
Abigail Stonerock, Director, Faculty Development, Virginia's Community Colleges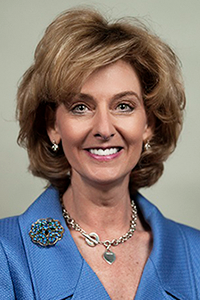 All In: Building Classroom Community for Comprehensive Completion
Create a deeper community that results in higher rates of completion with group activities, individual reflection, dynamic engagement, and team building. Learn methods of implementation for various points of the course to build rapport, navigate difficult conversations, and challenge students to excel and complete the term. Participants also discuss techniques for dealing with sensitive situations specific to community college students. Bring your scenarios, situations, and stories of success to this collaborative session!
Charlene Gibson, Instructor/Faculty Initiatives Coordinator, College of Southern Nevada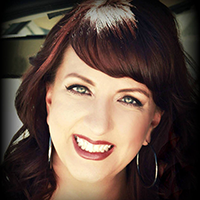 A Little Full-Time Goes a Long Way
The national dialogue continues to be about increasing college completion. Many state systems and community colleges are putting practices into place that focus on enrollment status, specifically those that help more students attend full-time. Join us for a look at the latest findings in a report released by the Center for Community College Student Engagement that focuses on some of the factors that make full-time students persist and succeed at higher rates than part-time students.
Linda Garcia, Assistant Director, College Relations, Center for Community College Student Engagement; Kathy Statos, Instructor, Austin Community College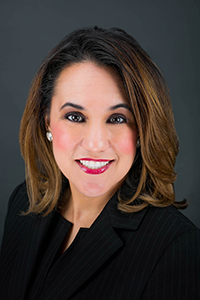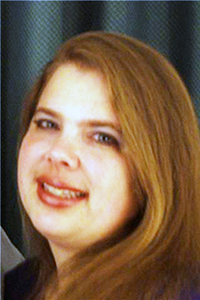 Breaking Down Barriers: Making Education More Accessible, Affordable, and Engaging
When we change how we think about education, we can break down the barriers of one-size-fits-all education. Innovative learning platforms with enhanced digital tools and high-quality OER content can create meaningful learning experiences. The results are improved student engagement and outcomes with a significant cost reduction. Real-time, data-driven education empowers instructors to teach proactively. Together, we can help students develop the 21st-century skills vital to succeeding in the workplace—critical thinking, communication, and problem solving.
Josh Moe, Founder/CEO, Odigia