Member Spotlight – Tallahassee Community College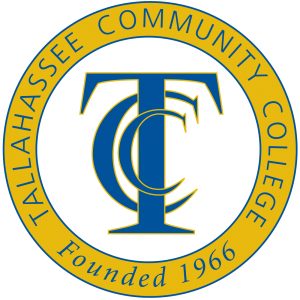 "Tallahassee Community College is committed to student success and empowering our communities through education."—Dr. Feleccia Moore-Davis, Provost, Vice President of Academic Affairs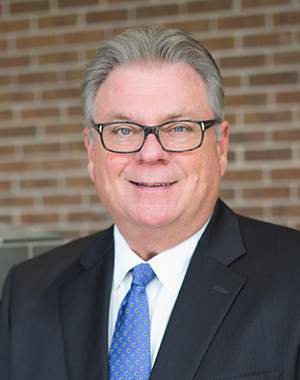 Dr. Jim Murdaugh,
President
| | |
| --- | --- |
| Name of College: | Tallahassee Community College |
| City and State: | Tallahassee, Florida  |
| Website: | www.tcc.fl.edu |
| Year Established: | 1966 |
| NISOD Liaison: | Summer Washington |
Dr. Feleccia Moore-Davis,
Provost, Vice President of Academic Affairs
Member Spotlight Question and Answer 
When did Tallahassee Community College become a NISOD Member?
Tallahassee Community College (TCC) has been a NISOD member since 2002!
Why is Tallahassee Community College a NISOD Member?
TCC became a NISOD member following the appointment of our fifth president, Dr. Bill Law, during a time when TCC was launching community involvement initiatives. The resources available through NISOD were beneficial during those years of outreach and growth and have continued to be of great value as higher education continues to evolve. NISOD provides excellent resources that allow administrators, faculty, and staff to remain current in research, obtain necessary professional development, and stay abreast of the ever-changing world of leadership, teaching, and learning.
Which NISOD benefits does Tallahassee Community College use the most and how?
Each year TCC awards multiple employees with the NISOD Excellence Awards through a rigorous internal nomination and selection process. TCC sends three to six employees to the annual NISOD Conference to be recognized for their great work and to participate in professional development opportunities. In addition, TCC offers students the opportunity to compete in the graphic design and student essay contests; a TCC student won this year's essay contest.
Interesting News Happening at Tallahassee Community College 
The Florida Public Safety Institute, part of TCC, hosted the first surface mine rescue training and competition in the southeastern United States. The competition gave miners, emergency responders, and safety workers the chance to hone their skills in realistic response scenarios.
TCC celebrates a national championship! On March 24, the TCC Eagles won the National Junior College Athletic Association's Division I Women's Basketball National Championship. The Eagles defeated eight-time champion Trinity Valley (Texas) Community College 69-51 to bring home the championship trophy.
TCC student and U.S. Army veteran Troy Presley was one of three national winners of the National Institute for Staff and Organizational Development Scott Wright Student Essay Contest. Presley's entry describes how TCC faculty member Forster Agama helped him transition from life in the military to being a successful full-time college student.
Every month, NISOD turns the spotlight on the effective ways member colleges use NISOD benefits. These member colleges exemplify NISOD's mission of improving teaching, learning, and leadership, with the ultimate goal being to increase student success.