Member Spotlight – Nicolet College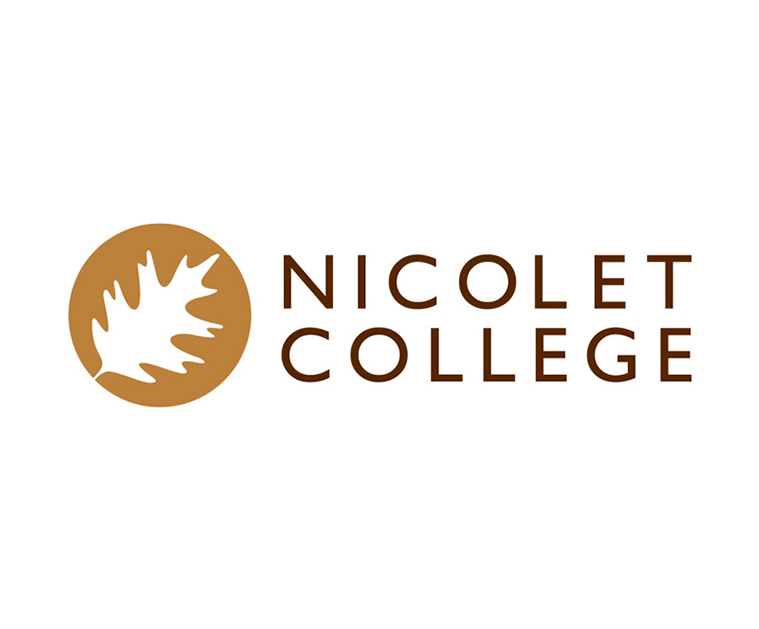 "The Nicolet College mission is to transform lives. As we thought about what that really means, we saw opportunity. Lots of it. We saw large numbers of people struggling to make ends meet and dreaming of a better life. We saw that nearly all college programs and services were designed for "traditional" students, and that they effectively excluded working adults with complex lives and unpredictable schedules. And, in something of an epiphany, we saw that the obligation to change was ours, not theirs."

–Dr. Richard Nelson, President, Nicolet College
Member Spotlight Question and Answer 
When did Nicolet College become a NISOD Member?
The college became a NISOD member in 2017.
Why is Nicolet College a NISOD Member?
Faculty members at Nicolet College had been following NISOD's resources and attended the International Conference on Teaching and Leadership Excellence. They requested that the college become a member.
Which NISOD benefits does Nicolet College use the most and how?
Faculty and staff frequently use the online learning resources, and several attend the NISOD's annual conference to present.
Interesting News Happening at Nicolet College
Nicolet College Receives $350,000 Grant From the Lumina Foundation
Nicolet College is building a culturally-based curriculum in its Liberal Arts Associate Degree program in partnership with the Wisconsin Indian Education Association. Three tribal nations located within the college's northern Wisconsin District are working with the college to build a seamless career pathway for indigenous students that recognizes their cultural knowledge.
Nicolet College Criminal Justice Program Now Has Zero Textbook Costs
Since 2017, Nicolet College has been working to create open educational resources to replace expensive textbooks. To date, this initiative has saved students more than $434,000. The college recently established its first Z-degree (zero textbook cost) programs in Criminal Justice, Digital Marketing, Native American Tribal Management, Corrections Specialist, and Law Enforcement Recruit programs.
Nicolet College Offers Competency-Based Education
Nicolet College is the first college in the Wisconsin Technical College System to implement competency-based education. The Nicolet MyWay flexible learning initiative is transforming traditional classroom-based education to learner-centered delivery. This includes online and competency-based delivery modes, variable scheduling, and just-in-time comprehensive student support such as success coaching and pop-up enrollment events.
Every month, NISOD turns the spotlight on the effective ways member colleges use NISOD benefits. These member colleges exemplify NISOD's mission of improving teaching, learning, and leadership, with the ultimate goal being to increase student success.