What's the Secret to Creating Classroom Discussions That Work?
While they are effective pedagogical tools, leading discussions can be frustrating. They can easily go awry, leading to uncomfortable silences, the domination of a couple of speakers, superficial contributions, and off-topic remarks. This workshop reviews research-based principles for guiding classroom discussions and strategies for designing and facilitating classroom discussions that work to create an effective, positive learning experience. You'll experience a variety of specific strategies first-hand, including those relevant to small classes, large classes, online courses, and a variety of disciplines. Plus, you'll reflect on how to apply these strategies to your own classes. You'll also learn what you can do to prevent the "common discussion pitfalls" listed above, along with what to do when they happen. You'll also learn how to design discussions as a part of your course so they truly help students learn (and so you'll know that they worked!).
During this workshop, you'll experience these engaging discussion techniques first-hand. Expect a fast-paced, highly practical day!
By the end of this workshop, you will know or be able to:
Review and discuss 12 research-based principles to guide class discussions.
Experience a variety of discussion techniques that faculty can use to engage all students.
Explore strategies to prevent and respond to common discussion pitfalls.
Design discussions that lead to deep, meaningful, and measurable learning.
Activities:
Structured small group discussions and activities on 12 research-based principles on class discussion.
Discussion "mini-simulations" including framing and debriefing.
Designing a "discussion that works" for one of your classes.
Participants receive a Certificate of Attendance upon completing the workshop.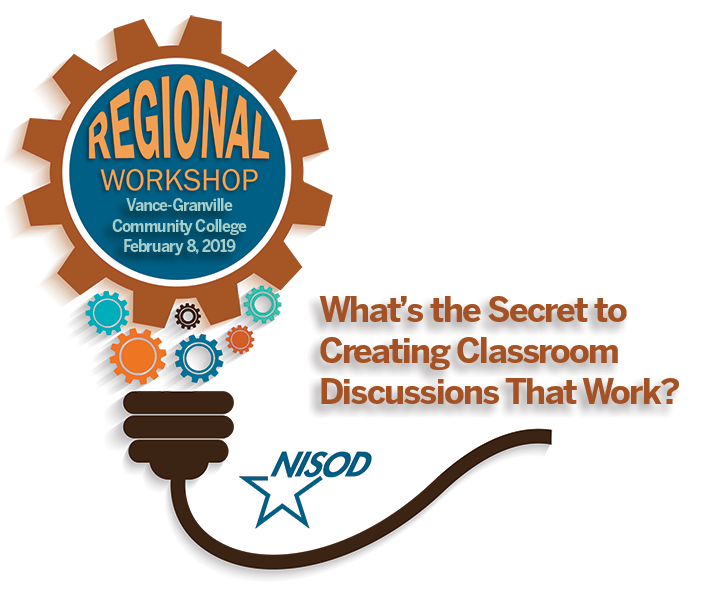 Dr. Jennifer H. Herman has developed, facilitated, and overseen hundreds of research-based faculty development programs around teaching and scholarship. Jennifer's presentations, workshops, and research focus on faculty development programs and Center development, course design, teaching strategies, learning theory, teaching for inclusive excellence, student learning outcomes assessment, and online education. Her publications include Creating Engaging Discussions: Strategies for "Avoiding Crickets" in Any Size Class and Online (Stylus, 2018; with L. Nilson). Jennifer teaches courses on teaching, assessment, learning theory, and curriculum development for the Health Professions Education CAGS and doctoral program. Jennifer holds a Ph.D. in Higher Education from the University at Buffalo and a M.A. in International Training and Education from American University.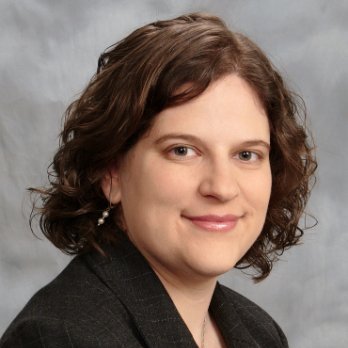 Registration Deadlines

Registration Type

Early Registration
(On or Before
January 11, 2019)

Late Registration
(After
January 11, 2019)

Member
$159
$209
Non Member
$209
$259
Host College (Member)
$129
$179
Friday, February 8, 2019
10:00 a.m. – 3:00 p.m.
Workshop
12:00 – 1:00 p.m.
Lunch Provided by NISOD
Vance-Granville Community College
Civic Center, Building #9
200 Community College Road
Henderson, NC 27537
Hampton Inn – Henderson
385 Ruin Creek Road
Henderson, NC 27536
(252) 492-3007
Approx. 2.5 miles from the Main Campus
Baymont Inn & Suites Henderson
400 N. Cooper Drive
Henderson, NC 27536
(252) 430-0247
Approx. 2.5 miles from the Main Campus
Sleep Inn
18 Market Street
Henderson, NC 27536
(480) 386-9567
Approx. 2.5 miles from the Main Campus
Red Roof Inn
200 Simmons Drive
Henderson, NC 27536
(937) 328-1825
Approx. 3 miles from the Main Campus
Please contact Edward Leach at ed@nisod.org or (512) 232-1430 for additional information or to arrange to have a workshop brought to your college.
Workshops supplement NISOD's offerings of professional development programs and resources, which culminate with NISOD's Annual International Conference on Teaching and Leadership Excellence held every Memorial Day weekend in Austin, Texas. NISOD's annual conference is noted as the premier convening of community and technical college faculty, administrators, and staff who strive for excellence in leadership, teaching, and learning. For more information about NISOD's conference or to register, visit www.nisod.org/conference.