Shift Happens . . . Again and Again: Transforming Tried, True, and Tired Teaching
Embassy Suites by Hilton Raleigh Crabtree
4700 Creedmoor Road
Raleigh, NC 27612
Effective teachers understand that what worked years ago may no longer be meaningful to today's students and their career aspirations. If we want to provide our students with meaningful opportunities, we must be more future-focused. This workshop will help you provide opportunities for your students to experience individual successes and to connect course concepts to life beyond the classroom.
Today's educators know they must focus more on the interplay of academic and nonacademic issues that have an impact on teaching and learning. However, before we can prepare our students for the future, we must first identify what that future holds. Too often teaching "reform" involves what we did in the past without a sufficient nod to what the future demands. If we want to provide our students with meaningful opportunities, we must be future-focused, not historically entrenched. While "best practices" need to be highlighted, we also need to consider "promising practices."
Workshop participants discuss why and how pedagogy needs to change and learn that transformational teaching and learning begins with three simple questions that force us to challenge "how we do things around here": Why do we use the strategies that we use? What will happen if we choose new strategies? How will those strategies help students grow better than current best practices? Participants will be challenged to shift their pedagogical spotlight, widen their instructional options, and develop their own promising transformational teaching and learning practices.
Read the entire press release.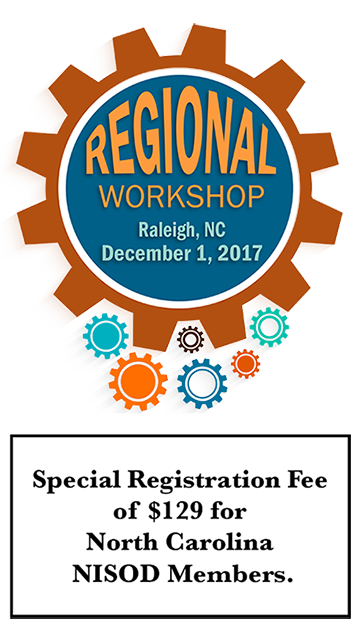 Steve Piscitelli
Steve Piscitelli has written and published 11 books, including Stories About Teaching, Learning, and Resilience: No Need to be an Island, Choices for College Success, and Study Skills: Do I Really Need This Stuff?, and has more than 30 years of classroom professional development experience. Steve received his undergraduate degree from Jacksonville University with a bachelor's degree in sociology, a master's degree in education from the University of North Florida, and a master's degree in history from the University of Florida. From the late 1980s to 2015, Steve taught United States History, Education, and Student Success at Florida State College at Jacksonville. For three years, he served as the Chair for FSCJ's Center for the Advancement of Teaching and Learning. In 2015, FSCJ named Steve as one of its "Fabulous 50." Nominated by students, this recognition honored "talented and dedicated faculty and staff" as part of the college's 50th anniversary celebration.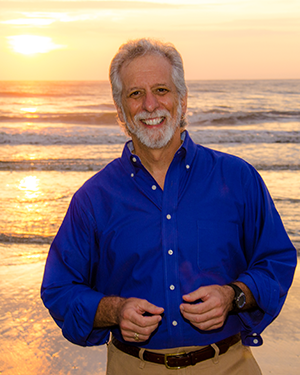 Registration Deadlines

Registration Type

Early Registration (November 17)

Late Registration (After November 17)

Member
$159.00
$209.00
Non Member
$209.00
$259.00
NOTE: Special reduced $129 per person registration fee for NISOD member North Carolina community colleges! The discount will automatically be applied when checking out.
Friday, December 1, 2017
10:00 a.m. – 3:00 p.m.
Workshop
12:00 – 1:00 p.m.
Lunch Provided
Embassy Suites by Hilton Raleigh Crabtree
4700 Creedmoor Road
Raleigh, NC 27612
Single Rate / Double Rate: $129.00
Reservations can be made online or by calling (919) 881-0000 and asking for the NISOD Regional Workshop rate of $129. Special available until November 16, 2017 or until sold out.
Cut-Off Date: November 16, 2017. The Embassy Suites by Hilton Raleigh Crabtree may continue to accept reservations received after the Cut-Off Date, but only on a space and rate available basis.
All reservations must be guaranteed with a valid major credit card, which must be provided at the time of the reservation. Cancellations will be accepted prior to 12:00 PM EST on the day of arrival. Cancellations after this time will result in applicable room rate and tax being charged to the credit card on file of the party that made the reservation. The Embassy Suites by Hilton Raleigh Crabtree will allow name changes without penalty.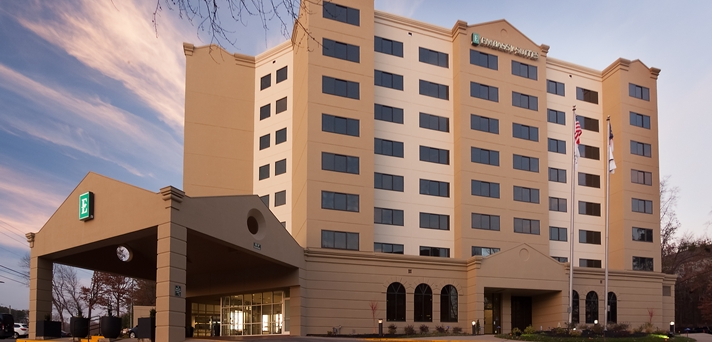 Regional Workshops supplement NISOD's offerings of professional development programs and resources, which culminate with NISOD's Annual International Conference on Teaching and Leadership Excellence held every Memorial Day weekend in Austin, Texas. NISOD's annual conference is noted as the premier convening of community and technical college faculty, administrators, and staff who strive for excellence in leadership, teaching, and learning. For more information about NISOD's conference or to register, visit www.nisod.org/conference.