Ignite, Inspire, and Innovate: Integrating Innovation Into Today's College Courses
During this workshop, participants explore ways to build students' innovation mindsets and collaboration skills by integrating design-thinking techniques into the learning experience. Participants also learn how to enhance students' creative habits through deep user empathy, radical collaboration, and rapid experimentation to problem solving. The workshop focuses on the most common step-by-step innovation framework faculty can apply to the creation of content, activities, and student services.
Learning Outcomes
Receive an introduction to design thinking.
Become more aware of the tools and techniques used by the world's leading designers.
Gain an understanding of how faculty can enhance and model innovative mindsets.
Learn a step-by-step approach to applying innovative thinking into your coursework.
Learn seven distinct ways to brainstorm with your students.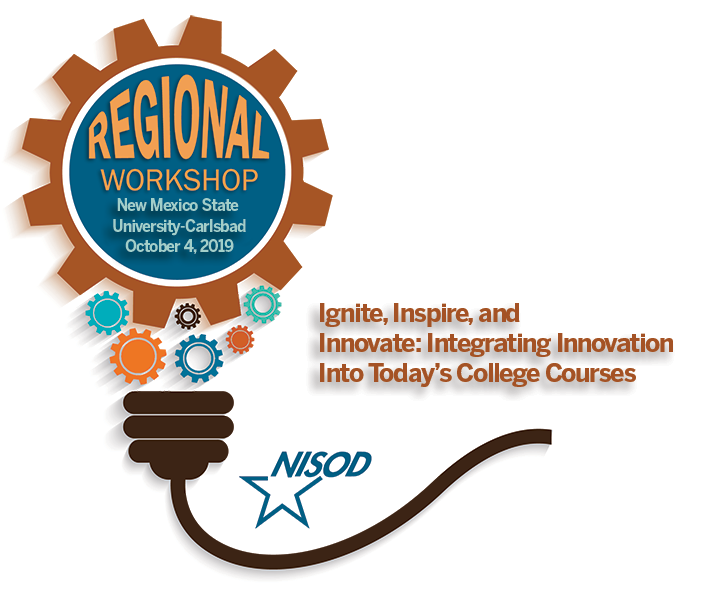 Dr. Judith Cardenas, Registered Corporate Coach and Certified Professional in Learning and Performance
Dr. Cardenas' academic background includes a doctorate in education administration, as well as a doctorate in training and performance improvement. She has completed a variety of postdoctoral trainings, including leadership development at Harvard University's John F. Kennedy School of Government and human performance improvement at the American Society for Training and Development and Human Capital Analytics. In addition, she holds a certification as a Registered Business Coach, is a Certified Professional for Return on Investment from Villanova University, Certified Neuro Coach in the areas of change, transformation, and agility from Harvard University, and is a Certified Professional in Innovation of Products and Services from MIT.
Dr. Cardenas' background includes roles in executive management and oversight of large public institutions where her duties entailed leading a $146 million operational budget plus an additional $30 million of federal funds, $10 million foundational endowment, and a 3,000-employee base. In addition to her diverse expertise in higher education, she has created and delivered training to organizations such as World Bank, United Nations, QVC, Inc., Phillips Semiconductor, the United States Navy, the United States Nuclear Regulatory Agency, and the United States Army.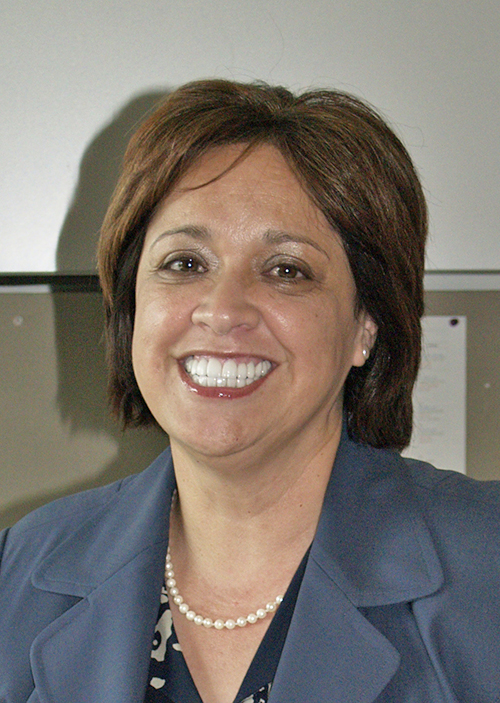 Registration Deadlines

Registration Type

Early Registration
(On or Before
September 6, 2019)

Late Registration
(After
September 6, 2019)

Member
$159
$209
Non Member
$209
$259
Host College (Member)
$129
$179
Friday, October 4, 2019
10:00 a.m. – 3:00 p.m.
Workshop
12:00 – 1:00 p.m.
Lunch Provided by NISOD
New Mexico State University Carlsbad
Main Building – Room 101
1500 University Drive
Carlsbad, NM 88220
Please contact Edward Leach at ed@nisod.org or (512) 232-1430 for additional information or to arrange to have a workshop brought to your college.
Workshops supplement NISOD's offerings of professional development programs and resources, which culminate with NISOD's Annual International Conference on Teaching and Leadership Excellence held every Memorial Day weekend in Austin, Texas. NISOD's annual conference is noted as the premier convening of community and technical college faculty, administrators, and staff who strive for excellence in leadership, teaching, and learning. For more information about NISOD's conference or to register, visit www.nisod.org/conference.