Emotional Intelligence, Efficacy, and Success
Kansas City Kansas Community College
Dr. Thomas R. Burke Technical Education Center
Room: AA101
6565 State Avenue
Kansas City, KS 66102
(913) 288‐7292
Have you ever wished you could change your students' or colleagues' attitudes toward more positive engagement in their work? YOU CAN! The secret is appreciating that all of us, as leaders within our classrooms and professional areas, have a profound impact upon the emotional state of the people with whom we engage each day. During this interactive and fun workshop, you'll explore ways faculty and other professional colleagues can increase your students' success and professional growth and collaboration by improving attitudes toward work, relationships, and learning. You'll also explore ways to encourage a mindset that leads to a stronger sense of self-efficacy and a more persistent effort among your students and colleagues, as well as within your academic and professional communities.
Learning Outcomes/Objectives
By the end of the workshop, you'll be able to:
Demonstrate the emotional impact of every single communication.
Describe the positive outcomes of achieving high levels of resonance.
Identify, nurture, and develop talents, rather than focus on weaknesses.
Understand how positive emotions expand cognition.
Explain how the affective domain profoundly influences persistence.
Analyze premises behind the "Growth Mindset" and "Brain Plasticity."
Activities
Participate in a 60-second paper, roleplaying demonstrations, pair and share activities, and interviews with feedback.
Participants receive a Certificate of Attendance upon completing the workshop.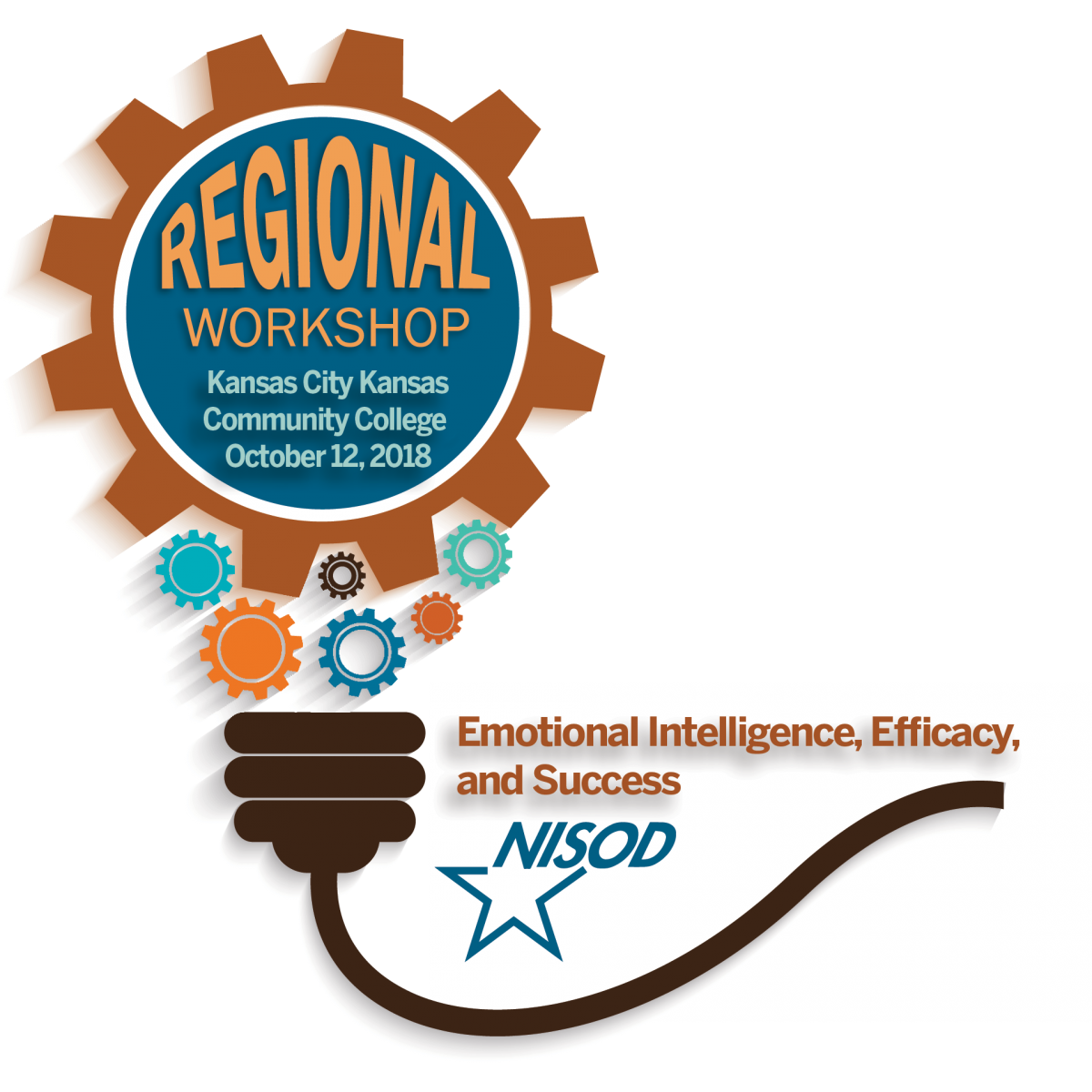 David R. Katz III
David R. Katz III is the Executive Director of Organizational Development at Mohawk Valley Community College. In that role he creates, implements, and oversees programs aimed at developing a vibrant culture of personal and professional enrichment that reinforces organizational goals focused around student success and empowerment. David is also directly involved in mentoring faculty and staff on pedagogical, motivational, and leadership issues at MVCC, at community college campuses throughout America, at national educational conferences, and to public and corporate audiences. David holds an associate's degree in Liberal Arts from Camden County Community College, a bachelor's degree from the University of Massachusetts with a major in Political Science and a minor in Secondary Education, and a master's degree in Political Science from Villanova University.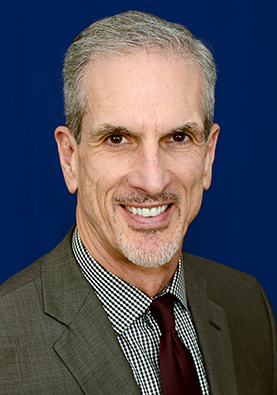 Registration Deadlines

Registration Type

Early Registration
(On or Before September 28)

Late Registration
(After September 28)

Member
$159
$209
Non Member
$209
$259
Host College (Member)
$129
$179
Friday, October 12, 2018
10:00 a.m. – 3:00 p.m.
Workshop
12:00 – 1:00 p.m.
Lunch Provided by NISOD
Please contact Edward Leach at ed@nisod.org or (512) 232-1430 for additional information or to arrange to have a workshop brought to your college.
Workshops supplement NISOD's offerings of professional development programs and resources, which culminate with NISOD's Annual International Conference on Teaching and Leadership Excellence held every Memorial Day weekend in Austin, Texas. NISOD's annual conference is noted as the premier convening of community and technical college faculty, administrators, and staff who strive for excellence in leadership, teaching, and learning. For more information about NISOD's conference or to register, visit www.nisod.org/conference. To spread the word on your campus about the workshop, please use the flyer below: