Strategies for Student Learning and Success: Relational Teaching and Classroom Community Building
Community College of Allegheny County
North Campus, Room 3002
8701 Perry Highway
Pittsburgh, PA 15237-5353
This workshop helps faculty build a sense of community within their classrooms by emphasizing dialogic approaches to teaching the whole student and relational teaching pedagogy. The workshop involves extensive interactive work and specific pedagogical strategies for faculty to take back to their respective colleges. Community-building and teaching the whole student matter because they result in improved student academic success and deeper student learning. Teachers who can build appropriate learning relationships with their students can be inspiring and transformative for student learning and their students' development.
Time permitting, participants learn about, discuss, and engage in many or all of the following exercises and pedagogical approaches:
The Name Game
Classroom Ground Rules
The Five-Minute Poem
Self-Presentation in Class
Required Office Hour Appointments
Concentric Circle Exercise
Fishbowl Exercises
The Power Exercise
Critical, Integrative Writing Assignments: Analytic Journal, Social Identity Essay, and More
Self-Reflective Assignments Grounded in the Academic Literature
Community-Based Learning Opportunities
Learning Outcomes and Other Takeaways
The importance of community building and teaching the whole student for student learning and academic achievement.
Specific methods for building a community and teaching the whole student in the classroom.
A toolbox of exercises and strategies for classroom use.
Opportunities for more substantive collegial discussions and relationships among faculty.
Participants receive a Certificate of Attendance upon completing the workshop.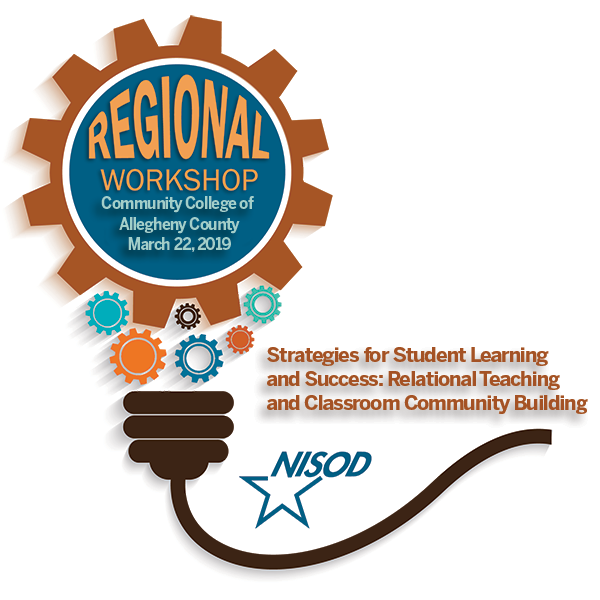 Dr. David Schoem
Dr. David Schoem is director of the Michigan Community Scholars Program and a sociology faculty member at the University of Michigan. Dr. Schoem is author and editor of eleven books, including his 2017 book, Teaching the Whole Student: Engaged Learning with Heart, Mind, and Spirit from Stylus Publishing and AACU, and his earlier books, Intergroup Dialogue: Deliberative Democracy in School; College, Community, and Workplace and College Knowledge for the Community College Student from University of Michigan Press. Dr. Schoem has previously served at the University of Michigan as assistant vice president for academic and student affairs and as assistant dean for undergraduate education. He has led faculty institutes on teaching, dialogue, diversity issues, learning communities, and undergraduate education at numerous four- and two-year colleges. Dr. Schoem is a much-loved teacher and has played leadership roles in learning communities, intergroup dialogue, diversity initiatives, first-year seminars, community-service learning, and mentoring. As a first-generation college student, he holds degrees from the University of Michigan (B.A.), Harvard University (M.Ed.), and University of California – Berkeley (Ph.D.).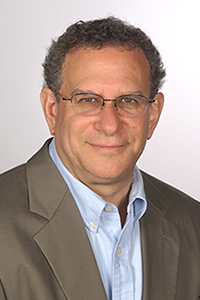 Registration Deadlines

Registration Type

Early Registration
(On or Before
February 22, 2019)

Late Registration
(After
February 22, 2019)

Member
$159
$209
Non Member
$209
$259
Host College (Member)
$129
$179
Friday, March 22, 2019
10:00 a.m. – 3:00 p.m.
Workshop
12:00 – 1:00 p.m.
Lunch Provided by NISOD
Home2 Suites by Hilton Pittsburgh / McCandless, PA
8630 Duncan Ave
Pittsburgh, PA 15237
(412) 630-8400
Fairfield Inn & Suites by Marriott Pittsburgh North/McCandless Crossing
901 Providence Blvd
Pittsburgh, PA 15237
(412) 227-9600
Please contact Edward Leach at ed@nisod.org or (512) 232-1430 for additional information or to arrange to have a workshop brought to your college.
Workshops supplement NISOD's offerings of professional development programs and resources, which culminate with NISOD's Annual International Conference on Teaching and Leadership Excellence held every Memorial Day weekend in Austin, Texas. NISOD's annual conference is noted as the premier convening of community and technical college faculty, administrators, and staff who strive for excellence in leadership, teaching, and learning. For more information about NISOD's conference or to register, visit www.nisod.org/conference.