NISOD/Stylus Co-Publication Series
The National Institute for Staff and Organizational Development (NISOD) and Stylus Publishing are pleased to announce a special offer for faculty, staff, and administrators at NISOD member colleges. To further their commitment to educator and student success, NISOD and Stylus Publishing are partnering to provide a 30% discount on the following co-published books: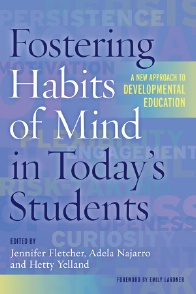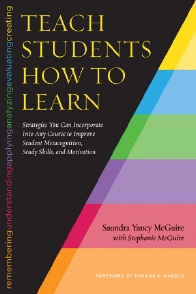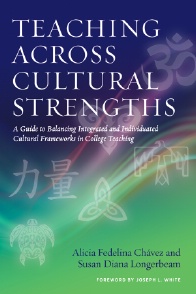 Are you interested in submitting a book proposal for the NISOD/Stylus co-publication series?
Please send all inquiries directly to Sarah Burrows, Stylus Acquisitions Editor.