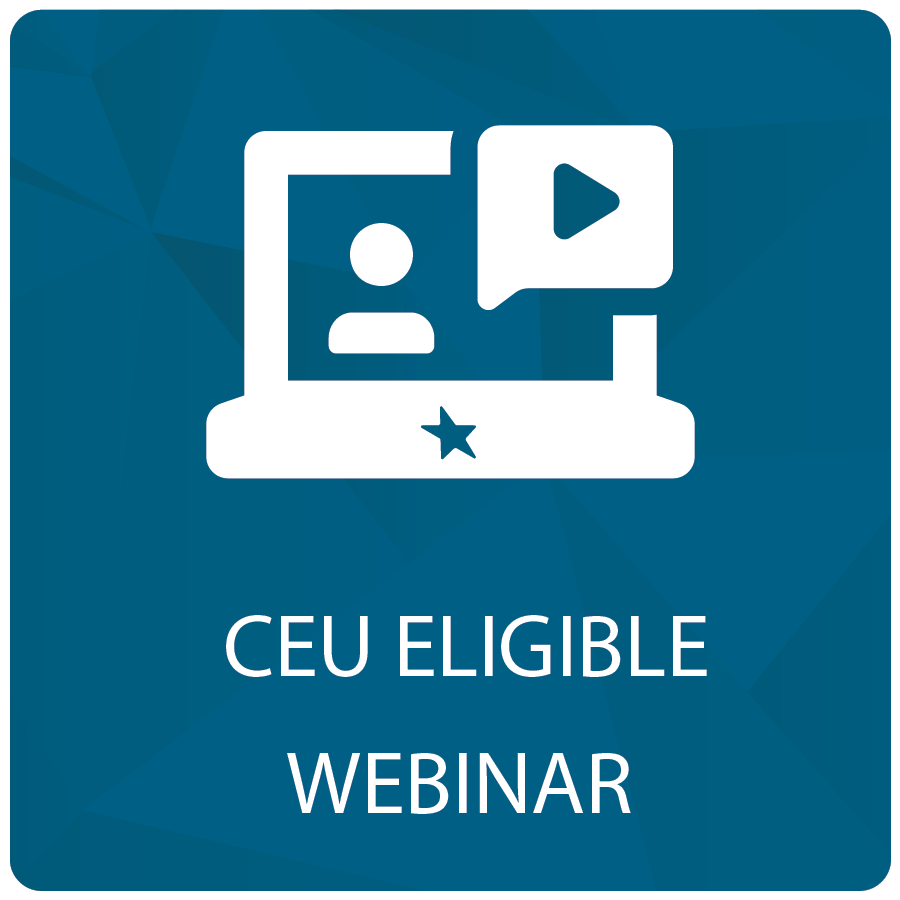 ---
Pandemics, Politics, and People: The Adaptive Skills Community College Leaders Need to Meet Today's Challenges
The contemporary challenges community college leaders face are increasingly complex and must be addressed with a new approach to leadership. Adaptive challenges, such as the impact of COVID-19, changing student population demographics, local economic and political challenges, and unique and complex personnel issues, do not have easy solutions. They require an adaptive leader equipped with a unique set of strategies, including: Engaging in critical self-reflection; tailoring communication to the situation and audience; dissociating from the problem; analyzing the issue by listening to diverse perspectives; managing emotional responses with sensitivity; empowering those who are change-averse; and challenging assumptions with data. This webinar is especially relevant to community college leaders and aspiring leaders, but all who are interested are welcome to attend.
Learning Outcomes: 
Participants define adaptive leadership and its applications to community college leadership.
Participants analyze several case studies and evaluate which strategies would be best used to resolve the adaptive challenges presented.
Participants apply the concept of adaptive leadership and its related practices to their own work contexts at community colleges.
CEUs: 0.1 CEUs (1 hour)
Note: This webinar is CEU eligible. To earn CEUs for this webinar, participants must take and successfully pass a learning assessment with a score of 80% or higher upon conclusion of the webinar.
Dr. Jill Channing has more than 15 years of experience leading academic divisions and has taught at the community college and university levels for 20 years. She currently serves as an assistant professor, chair of the Department of Educational Leadership and Policy Analysis, an associate director of the Center for Community College Leadership at East Tennessee State University, and as a part-time English and humanities instructor at Truckee Meadows Community College.
Dr. Pamela Scott's career in education spans over 40 years. She has served in leadership positions at K-12 and higher education levels. She currently serves as a professor of educational leadership and policy analysis and school leadership coordinator at East Tennessee State University and trustee at Wilkes Community College.
Monday, July 11, 2022
Pacific: 11:00 am - 12:00 pm
Mountain: 12:00 pm - 1:00 pm
Central: 1:00 pm - 2:00 pm
Eastern: 2:00 pm - 3:00 pm