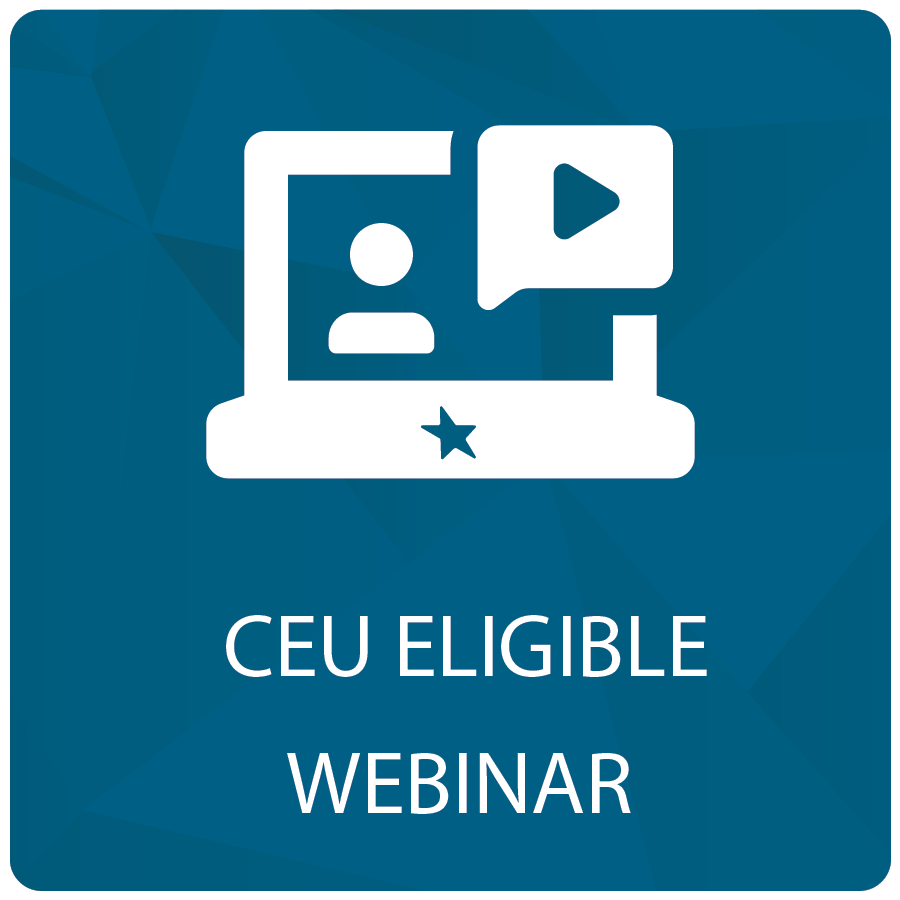 ---
Useful Technology to Enhance Collaboration in Your Post-Pandemic Courses
There's no doubt that the past two years have been challenging for students and faculty alike. In this webinar, the presenters demonstrate socially distanced ways for you and your students to continue working together to learn and apply course content through various free technologies. The presenters cover Google Slides, Poll Everywhere, virtual escape rooms, H5P, breakout rooms, Group me, and more. Learn to increase engagement by collaborating safely and positively!
Learning Outcomes: 
Participants learn to create classroom activities that engage students in collaboration yet maintain safety protocols.
Participants can describe at least five different free technologies that can be implemented in the classroom.
Participants gain hands-on experience with at least two of the demonstrated technologies during the session.
CEUs: 0.1 CEUs (1 hour)
Note: This webinar is CEU eligible. To earn CEUs for this webinar, participants must take and successfully pass a learning assessment with a score of 80% or higher upon conclusion of the webinar.
Dr. Alicia Parker has been an adjunct instructor at Daytona State since 2015. She teaches classroom assessment, professional teaching practices, and an introduction to educational technology course for the School of Education. She has been a high school teacher, instructional coach, assistant principal, and district administrator. She is currently the senior manager of evaluation, accountability, and measurement for Florida Virtual School.  She was recently the recipient of two "Adjunct of the Year" awards (from the School of Education and the Division of Online Studies) for her expertise in technology and innovation as well as her passion for teaching and learning.
Dr. Amy Ringue, a faculty member in the School of Education at Daytona State College (DSC), focuses on assessment and continuous program improvement in K-16 education. She is a veteran middle school educator and was a National Board-Certified Teacher. Amy currently serves on the board of PDK, mentors for Take Stock in Children, and is a TPI-US Inspector. She is a member of the Florida Association of Teacher Educators, the Florida Association of Colleges for Teacher Education, the Association of Florida Colleges, and Kappa Delta Pi. Outside of her professional life, she cherishes her family, enjoys reading, and spends time volunteering.
Monday, June 27, 2022
Pacific: 11:00 am - 12:00 pm
Mountain: 12:00 pm - 1:00 pm
Central: 1:00 pm - 2:00 pm
Eastern: 2:00 pm - 3:00 pm