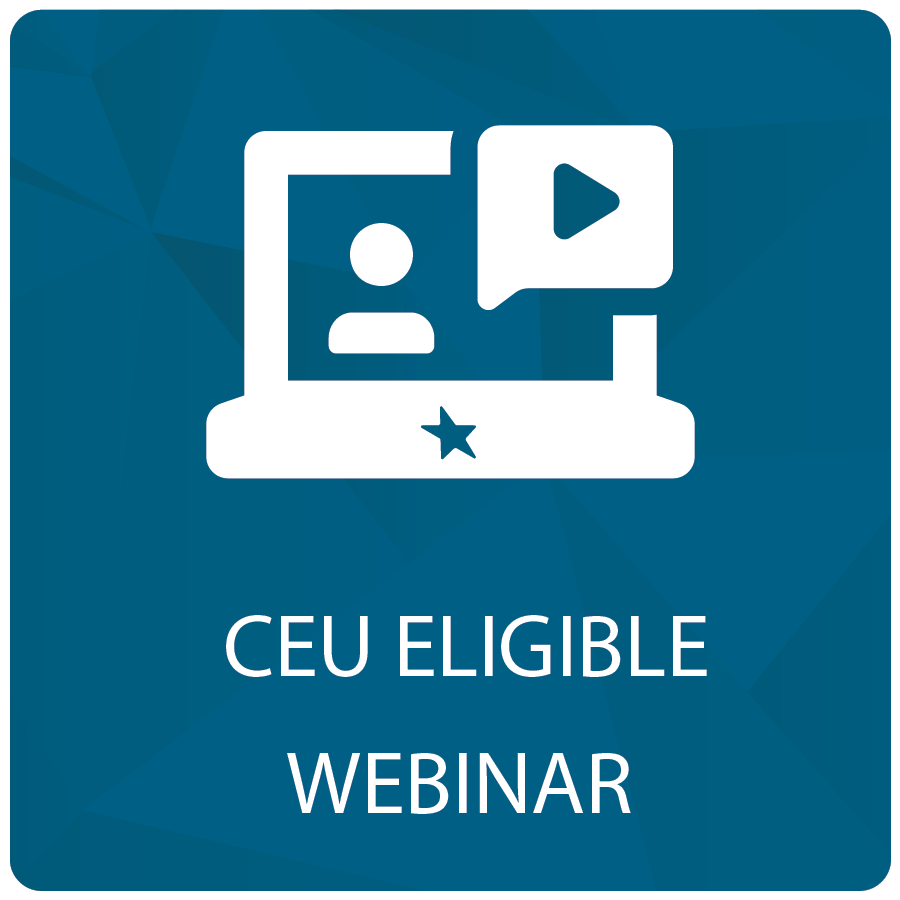 ---
Pandemic Pivot: The Faculty Experience After Two Years of Challenge
In the summer of 2020, we investigated what our two-year colleagues had done to cope with the stress of teaching during the pandemic. We followed up with our colleagues this past fall to investigate their ongoing experience. We will present what was learned and offer recommendations for navigating what lies ahead, including specific skills to help cope with the stress of professional roles at community and technical colleges.
Note: The initial findings of this study were shared in a previous NISOD webinar in January 2021, available to NISOD members in our webinar archive here (You must have an individual account and log in to access it.)
Learning Outcomes: 
After attending this session, attendees will be able to meaningfully reflect on their own pandemic pivot.
After attending this session, attendees will be able to describe risks of burnout they might experience on their own campuses.
After attending this session, attendees will be able to list three specific skills to help them cope with the stress of their professional roles.
CEUs: 0.1 CEUs (1 hour)
Note: This webinar is CEU eligible. To earn CEUs for this webinar, participants must take and successfully pass a learning assessment with a score of 80% or higher upon conclusion of the webinar.
Dr. Aaron Peterson's most recent academic appointment was an assistant professor of Educational Leadership with emphases in Higher Education and Student Affairs at Minnesota State University Moorhead. He is an honors program graduate, and he earned a B.S. in 2005 from St. Cloud State University in St. Cloud, Minnesota, with majors in Communication Studies and Aviation Operations. In 2012, he earned a M.S. in Negotiation and Dispute Resolution from Creighton University's School of Law in Omaha, Nebraska. In 2018, he earned an Ed.D. in Educational Leadership from Minnesota State University, Mankato with a focus on Higher Education Administration. Dr. Peterson conducts research on a regular basis. His primary focus centers on the exploration of conflict engagement within the field of higher education, particularly for its leaders at various levels. He and a colleague have also recently accepted a contract for a book that will focus on traits of successful leaders.
Jon A Jensen, Ed.D., is a psychology professor at Inver Hills Community College, part of the Minnesota State College System. With a focus in Educational Psychology and Technology, he brings collaborative research to the classroom with interests in online student distraction mitigation and metacognitive training, as well as the integration of mobile technology in the classroom and mobile device distraction reduction.
Jason A. Kaufman, Ph.D., Ed.D., is a professor of educational leadership and director of the institutional review board at Minnesota State University, Mankato and a licensed psychologist. His teaching uses a lean and lab-rich approach to promote scientific thinking. His research explores how nature-based and mind-body interventions can promote human functioning and academic success.
Monday, June 13, 2022
Pacific: 11:00 am - 12:00 pm
Mountain: 12:00 pm - 1:00 pm
Central: 1:00 pm - 2:00 pm
Eastern: 2:00 pm - 3:00 pm