Webinar Series
NISOD, the leading source of innovative teaching and learning solutions for community and technical college faculty, administrators, and staff, has scheduled a series of year-round, high-quality, and thought-provoking webinars. Led by community and technical college leaders and other experts in the field, NISOD webinars enable faculty members to conveniently learn about best practices and cutting-edge research related to effective teaching. Each webinar, a free benefit for NISOD-member colleges, includes action-oriented, measurable, and learning-focused objectives that will help faculty members improve their teaching techniques for online, hybrid, blended, and face-to-face courses. The combination of powerful expertise and interactive technology promises to bring new life to professional development on campuses around the world.
| | |
| --- | --- |
| View or Sign Up | Click to view upcoming webinars and register to attend.  Login required. |
| Archive | Find all past NISOD webinars archived here. |
| Facilitate | NISOD is seeking webinar facilitators.  Click here to find more information on how to be a webinar facilitator.   |
| Guide | Guide to facilitating a webinar. |
| FAQ | FAQs for webinar participants. |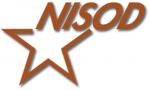 NISOD's Weekly Digest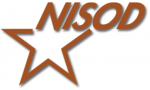 The NISOD Papers

The NISOD Papers is an occasional publication dedicated to topics of interest to community and technical college educators.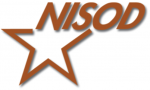 Connect With Ed Tech

Professional development series connecting adjunct professors and coordinators. A Cengage Learning and NISOD Collaboration.
Learn More